Bonnaroo 2011: Don't Miss these Bands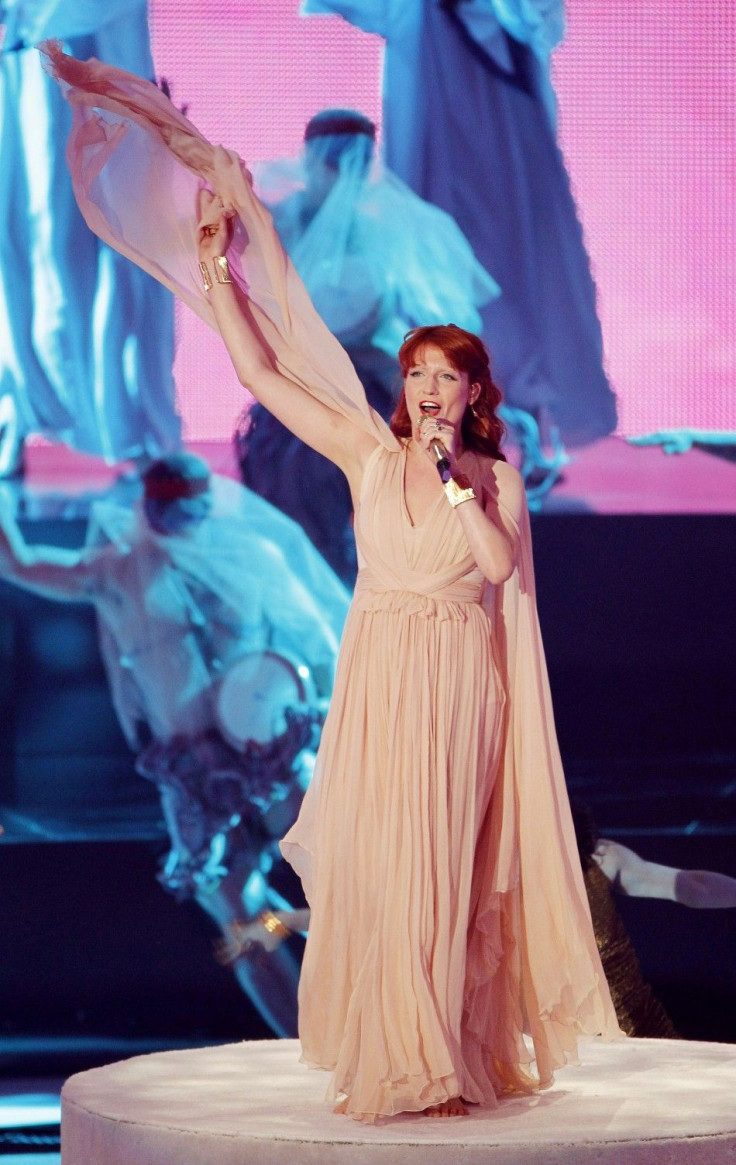 The 2011 Bonnaroo Music Festival starts today in Manchester, Tennessee.
One of the major summer music festivals in North America, this year's lineup features such big names as Arcade Fire, Lil' Wayne, The Black Keys, Robert Plant and the Band of Joy, and Eminem.
Also playing are college radio favorites Wiz Khalifa and Chiddy Bang, as well as Big Boi - half of the celebrated hip hop duo Outkast.
If you're joining the flocks of people attending this year's festival, be sure to check out these three bands:
Gogol Bordello - Formed in 1999 in San Francisco, Eugene Hütz and company have gained a cult following through their persistent touring and exciting live shows. Gogol Bordello play a raucous mix of punk rock, heavily influenced by Eastern European gypsy music and Brechtian cabaret. Their shows are bizarre, hyperactive, and should not be missed...if you get a chance to hear Start Wearing Purple live, you'll never forget it.
Ratatat - The collaboration of guitarist Mike Stroud and producer/synthesizer Evan Mast, Ratatat create instrumentals that mix driving beats with ambient electronic sounds to produce their own unique style. They are also masters of the remix and have released a volume of hip-hop remixes entitled Ratatat Remixes Mixtape Vol. 1 which combines their distinct beats with many of hip hop's greatest MCs.
Florence + the Machine - Florence Welch is definitely not a secret anymore thanks to the success of the single Dog Days are Over, and debut album Lungs in 2009. Welch received much recognition following the release of her debut, which has been in the Top 40 in the United Kingdom for 65 consecutive weeks. Powered by Welch's incredible voice, Florence + the Machine create a special take on soul-inspired indie rock.
© Copyright IBTimes 2023. All rights reserved.