Boss's Day Gift Ideas For Him And Her 2015: 10 Last-Minute Presents To Buy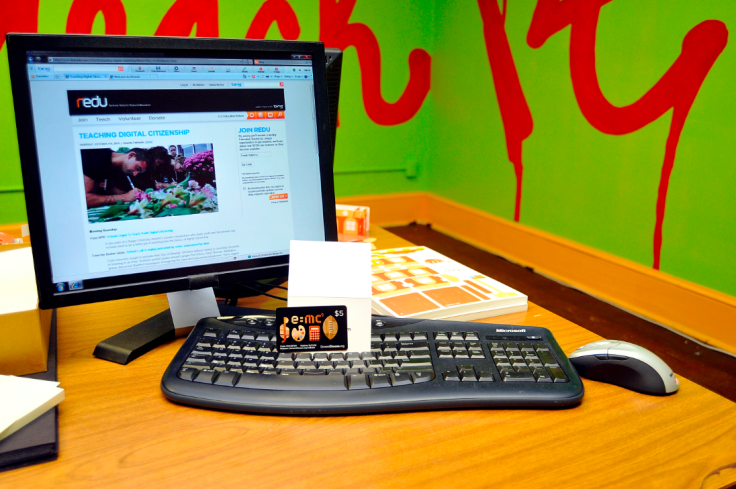 If workers are lucky enough to have a good boss, they might want to celebrate National Boss's Day Friday, Oct. 16. Even if your boss isn't that nice, maybe a nice present will butter him or her up! Depending on your price range, some gift ideas that male and female bosses might enjoy have been shared below:
1. Desk Calendar: Bosses normally need to be organized. So a desk calendar could be a useful present.
2. Paperweight: Being a boss usually results in a lot of paper work. Another useful, organizational tool is a paperweight. Make it a fun gift by purchasing a crumpled-paper paperweight.
3. Coffee gift card: Whether it's Starbucks or Dunkin Donuts that your boss loves, chances are that a hot cup of java will help the work day go smoother. You can even write a cute note like, "Thanks a latte for what you do."
4. Chocolate: There's a chance your boss has a preference. Find out if it's dark, milk, or white before you buy.
5. Coffee/Tea mug: They can use it at work or leave it on their desk as an ornament.
6. USB drink warmer: Whether it's tea or coffee they prefer, chances are they like it warm.
7. People feeder: This present is good for the candy lover.
8. A card: Sometimes, the best way to say "thank you" is to simply say thank you. Card companies like Hallmark carry "National Boss's Day" cards.
9. Quotes: You might not have time to buy or make something, but an email with an inspirational quote might do-- especially if you don't have a way with words.
10. Go out to lunch: If you're the type of person who has a good relationship with your boss, and you both have the time to take a lunch break, buying lunch might be the perfect way to say you appreciate him or her.
Follow me on Twitter @mariamzzarella
© Copyright IBTimes 2023. All rights reserved.