'Boys Over Flowers' Stars Lee Min-Ho, Goo Hye-Sun Reportedly Dating; Snapped Wearing 'Couple Rings'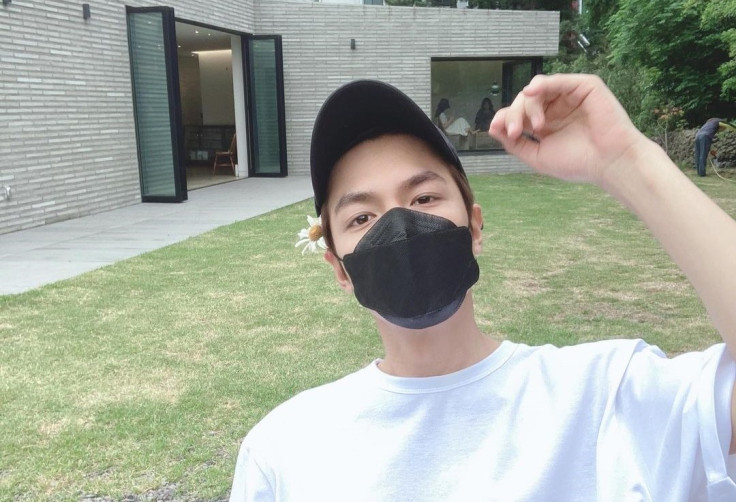 KEY POINTS
Lee Min-ho was seen wearing a new ring at the Merz Aesthetic Expo in Thailand
A fan account on TikTok alleged that Lee Min-ho's ring is the same as Goo Hye-sun's
Lee Min-ho and Goo Hye-sun were on-screen lovers in the hit drama "Boys Over Flowers"
An avid fan posted a video on TikTok claiming that "Boys Over Flowers" lead stars and on-screen lovers Lee Min-ho and Goo Hye-sun seemingly share couple rings.
On Aug. 5, the 36-year-old South Korean actor who gained immense popularity after playing the role of Gu Jun-pyo in the 2009 South Korean drama "Boys Over Flowers" graced the Merz Aesthetic Expo in Thailand, where he was seen wearing a new ring.
The ring allegedly looked similar to the one his co-actor and "Boys Over Flowers" leading lady Goo Hye-sun was seen wearing in her past photos.
The fan, whose TikTok username was @junpyonijandi, put the Korean stars' photos together and claimed that the two wore a "Couple Line" 14K two-tone coupling ring, sparking dating rumors.
However, no other pieces of evidence or proof could back the fan's claims that Lee Min-ho and Goo Hye-sun are in a relationship.
According to KBIZoom, Lee Min-ho got involved in the same rumors in the past for allegedly wearing the same accessory, a ring specifically, as other South Korean actresses, including his "The King: Eternal Monarch" co-star Kim Go-eun, Song Hye-kyo and Bae Suzy.
With this, netizens reportedly believed the actor's new ring might be a popular accessory in South Korea.
Min-ho and Hye-sun starred in the hit South Korean drama "Boys Over Flowers" in 2009. They played the lead roles of Gu Jun-pyo and Geum Jan-di, respectively.
Based on the Japanese manga series "Hana Yori Dango," "Boys Over Flowers" followed the story of a working-class girl who gets tangled up in the lives of F4, the group of the richest young men in the elite Shin Hwa High School.
After working with Hye-sun as the actress' on-screen lover in the drama, Min-ho starred in the 2011 K-drama "City Hunter." According to Soompi, Min-ho and his co-star Park Min-young dated but ended their relationship because of their busy schedules.
Min-ho also reportedly dated Bae Suzy in 2015. Both of the South Korean stars' agencies issued statements at the time, confirming Lee and Bae's relationship. However, the two reportedly broke up in 2017 after three years of dating.
Meanwhile, Goo Hye-sun married South Korean actor and her "Blood" co-star Ahn Jae-hyun in May 2016, but their marriage ended in divorce in 2019.
In 2021, Hye-sun revealed on a radio show the possibility of getting remarried, per Koreaboo. According to the actress at the time, she was hoping to hold a wedding ceremony the next time she would get married because she did not have one for her wedding with Jae-hyun.
Goo Hye-sun chose to donate the funds instead during her 2016 wedding.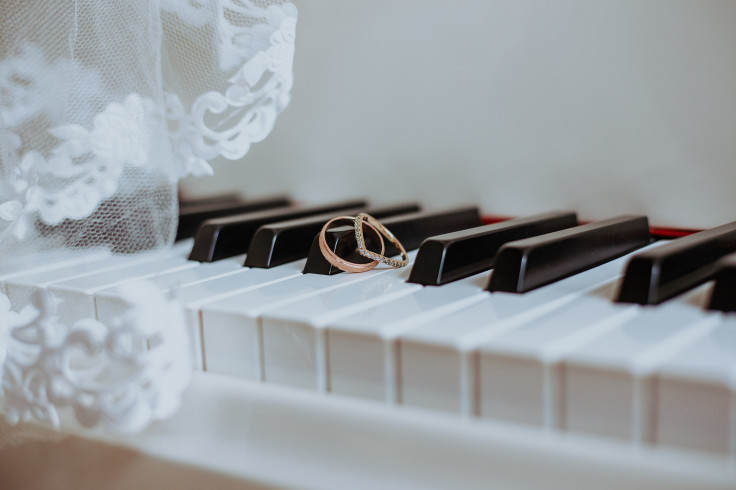 © Copyright IBTimes 2023. All rights reserved.