Brad Pitt-Angelina Jolie Divorce Rumors: Actor Cheating With Marion Cotillard While Filming 'Allied' In London; Angie Battles Health Crisis, Report Says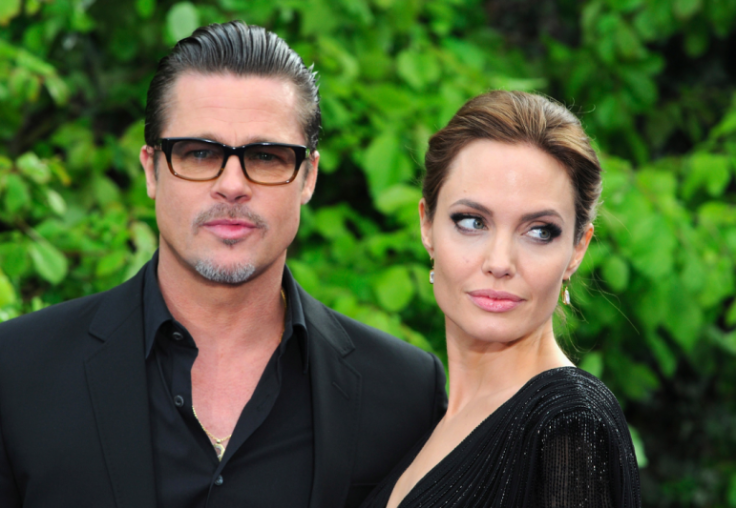 The latest cover of Star magazine is as salacious as ever: Brad Pitt is cheating on Angelina Jolie with "Allied" co-star Marion Cotillard as Jolie battles a purported health crisis. While the rumor has been recycled for months, Wednesday's edition features a picture of Jolie looking extremely gaunt and like she's on the verge of exhaustion.
The bold letters of the magazine proclaim: "Brad cheats on Angie with Sexy French Actress!" An arrow points to a glamorous picture of Cotillard, who is filming the World War II thriller "Allied" with Pitt in London. The bullets underneath assert they will inform readers "how Brad got caught" and that "anorexic Angie [is] 'close to breakdown.' " The cover adds Jolie, 40, is down to 79 pounds, which is another rumor the Oscar-winning actress has faced.
The onscreen chemistry between Pitt, 52, and Cotillard, 40, is so steamy they haven't been able to turn it off in real life. "There is totally something going on between [Brad and Marion]. They've had insane chemistry right from the start, and many crew members believe they've been acting on it in private," a source told Star on Wednesday. The co-stars have "affectionate nicknames" for each other and "secret in-jokes that no one else gets."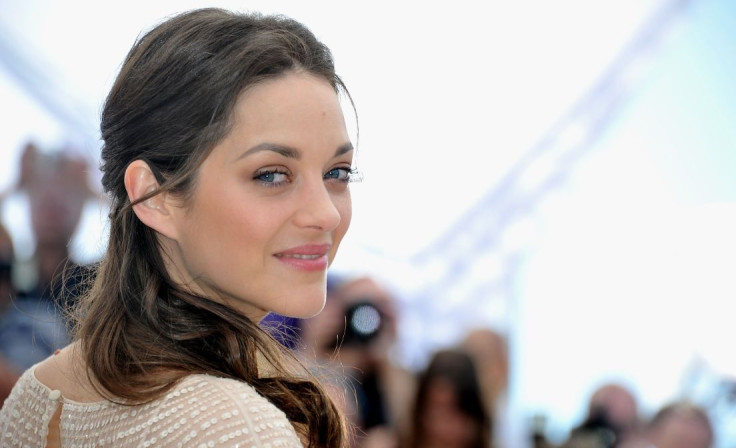 Jolie's alleged health crisis is what drew Pitt to Cotillard. "It's no wonder [Pitt has] gravitated toward Marion, who is healthy and happy and vibrant," the insider added.
While things have been rocky for Pitt and Jolie for some time, Cotillard put an even bigger wedge in their marriage. "In the past, Brad and Angie have always turned a blind eye to each other's little flirtations. As long as neither of them took it too far, they thought it actually spiced up their relationship," the insider added. "But Brad getting emotionally attached to Marion is totally against the rules. That's what makes this a unique situation that could threaten their marriage."
As vehement as the tabloids are for Pitt and Jolie to be on the verge of divorce, Gossip Cop, who regularly discredits celebrity rumors, reported Star's newest cover story has no merit. There is "no truth" to the cover story, a source told the publication.
Pitt and Jolie are currently renting an apartment in London while he films "Allied."
Follow me on Twitter @mariamzzarella
© Copyright IBTimes 2023. All rights reserved.