Bradley Cooper Dating Hillary Clinton's Top Aide Huma Abedin After Dianna Agron Split: Report
KEY POINTS
Bradley Cooper has been seeing Huma Abedin for a "few months," a report says
The actor and the political staffer were introduced to each other by Vogue editor Anna Wintour
Cooper previously "Glee" star Dianna Agron, according to the report
Bradley Cooper has found love with a top aide to Hillary Clinton, a report says.
Cooper, 47, is dating Huma Abedin, the ex-wife of disgraced politician Anthony Weiner, Page Six reported, citing unnamed sources.
They have been seeing each other for a "few months" after being introduced by a mutual friend, Vogue editor-in-chief Anna Wintour, the insiders said.
"Anna definitely played matchmaker," one "well-placed" source told the outlet. "She's BFFs with Bradley and adores Huma."
According to the insider, Abedin, 45, told a few of her friends that she has a "new man" in her life but did not reveal who it was.
The political staffer was keeping her romance with the "Hangover" actor "very close to her chest," the source said, adding of the couple: "They are perfect for each other. They're both into power and politics and human affairs."
Cooper and Abedin arrived together at the Met Gala on May 2 but split up for the red carpet, according to the source. Photos from the event showed her posing for the cameras in a canary-yellow gown, while the actor was in the background, keeping his distance from her.
Reps for Cooper and Abedin have not commented on the dating news.
But a Hollywood insider also confirmed to Page Six that Cooper and Abedin have been dating for a while now and have been "keeping it really quiet."
"Bradley broke up with [actress] Dianna Agron and started dating Huma," the Hollywood insider said, adding that the "A Star Is Born" actor/director is a "big step up" from Abedin's ex, Weiner.
The former Democratic congressman from New York was sentenced in 2017 to 21 months in prison for sexting with a minor and served 15 months in the Federal Medical Center in Devens, Massachusetts.
In an interview with The Cut in November 2021, Abedin said she and Weiner were in the "final stages" of their divorce. She also confessed that she "was in extreme trauma" over how her marriage ended.
"I had my heart broken, dragged out, stomped on, humiliated. I lived with shame, in shame, for so long," she said.
Abedin said Wintour had been one of her most supportive friends in the wake of Weiner's scandal, sharing that they went on movie dates together, which she appreciated.
"And just being out and being with her, I just felt sort of normal and loved," Abedin said.
Abedin and Weiner, 57, now co-parent their 10-year-old son Jordan.
Cooper shares 5-year-old daughter Lea with ex Irina Shayk, who was also present at this year's Met Gala.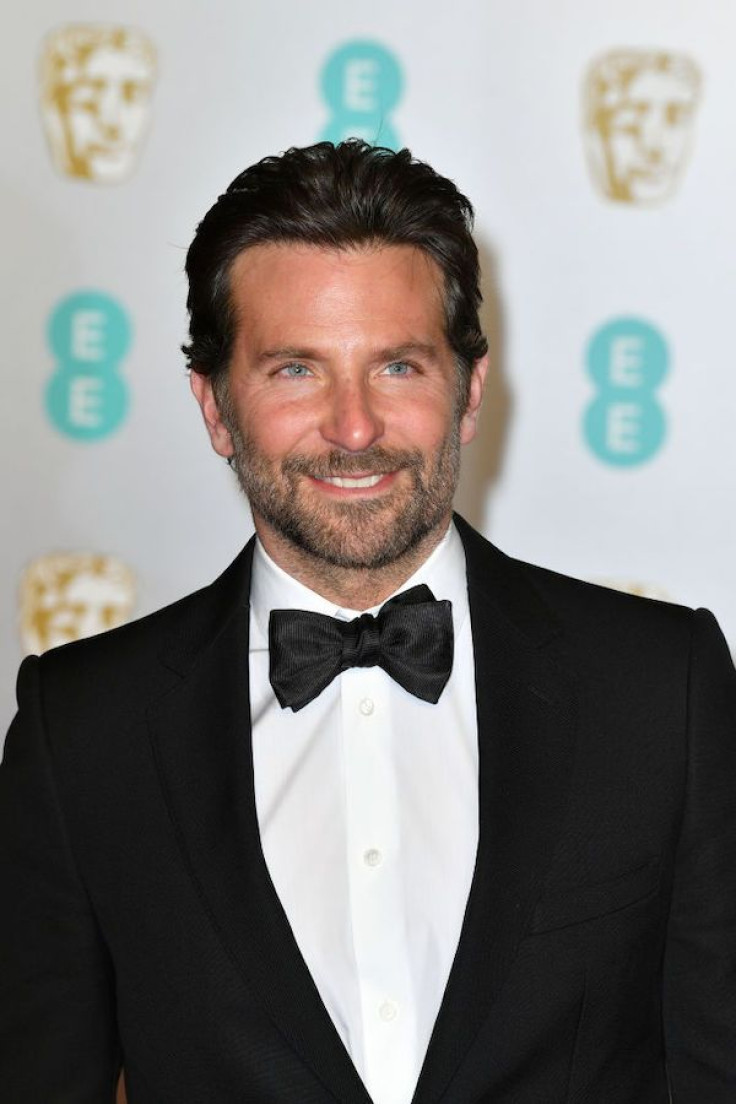 © Copyright IBTimes 2023. All rights reserved.