Brazil After The World Cup: Images Show What Billion-Dollar Stadiums Could Become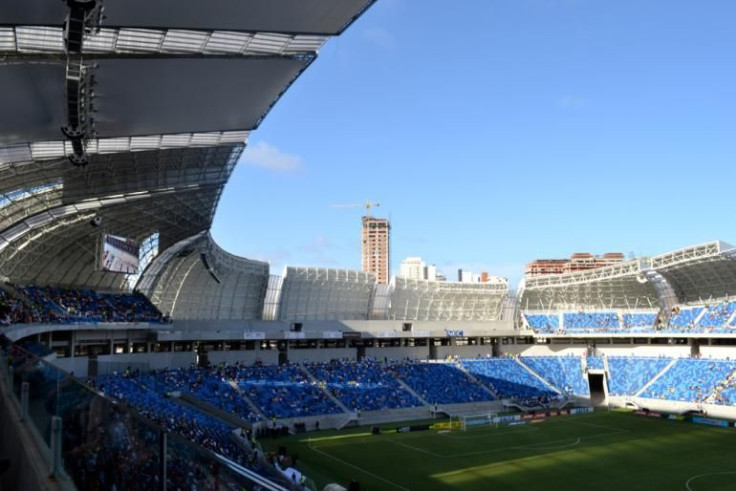 Now that all the World Cup hoopla has ended and the millions of visitors to Brazil have bid farewell, the question remains: What will a country that spent $4 billion to renovate and build new soccer stadiums do with all that vacant space?
Some of the stadiums will still be used for soccer matches, but others have no obvious niche to fill now that the World Cup is over.
So a group of sustainable urban designers came up with a potential adaptive reuse: Using them as housing for the homeless and the displaced. Designers from 1week1project, an architectural think tank based in Paris and Santiago, say turning those stadiums into apartments for Brazil's homeless would have the added effect of addressing the negative publicity Brazil generated for its exorbitant spending to upgrade its soccer infrastructure while social services languished -- and while 250,000 low-income people across Brazil were forcibly relocated or evicted from their homes to make way for new construction.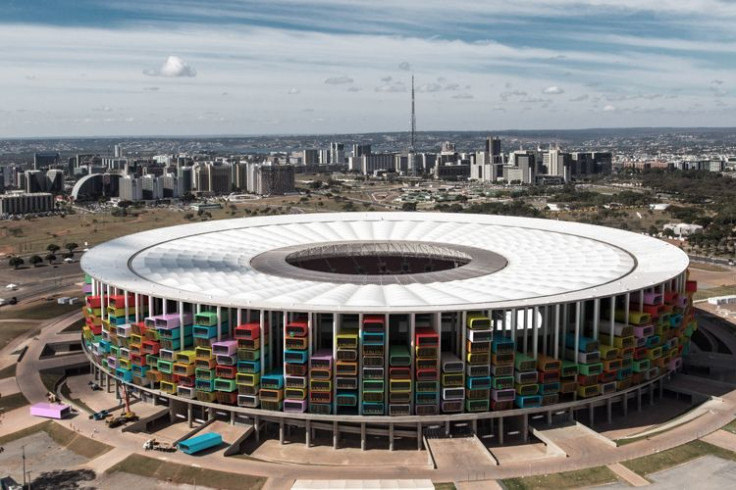 "What is more global, hyped in the media, and questionable than the World Cup?" architect Sylvain Macaux, who proposed the adaptive reuse concept along with Axel de Stampa as part of the think tank, 1week1project, told Fast Company. "We've read, like everybody, about the social protests in Brazil about all the money wasted for the World Cup. We tried to find an answer to the issue in our own way, with a concept and a powerful image."
While Brazil's 12 stadiums are certainly nice to look at and represent the latest in green stadium design, many are simply too large for Brazil's domestic soccer teams; in many cases, local teams draw less than a tenth of the fans that the World Cup games did.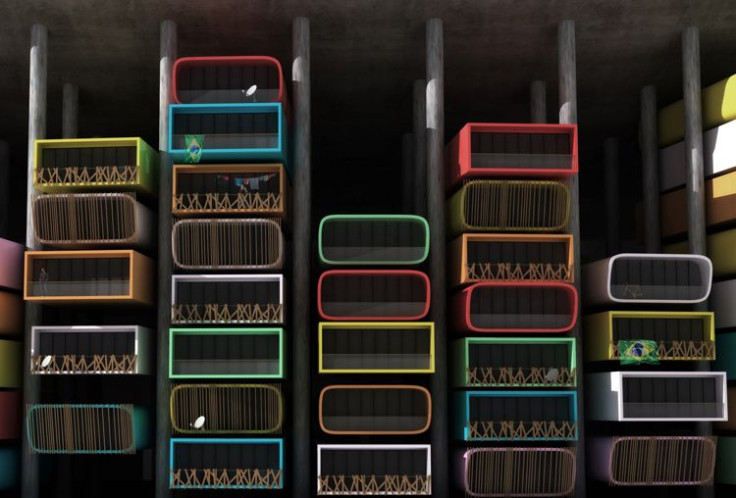 In their work, which they call "Casa Futebol," Macaux and de Stampa propose inserting 105-square-meter, or 1,130-square-foot, homes directly into the facades of some of the stadiums. For example, the deep louvers in the exterior of Arena das Dunas in Natal that served as ventilation to tens of thousands of fans during the games are the ideal space to stack dozens of micro-apartments on top of each other like cubbyholes, the architects envision.
In a country where soccer is a kind of religion, who wouldn't want a full-sized, modern football field in their own backyard?
At this stage, the designers' idea is just that, an idea. In addition to significant logistical questions, it's unlikely that any decisions about the future of the stadiums will be made in the short term.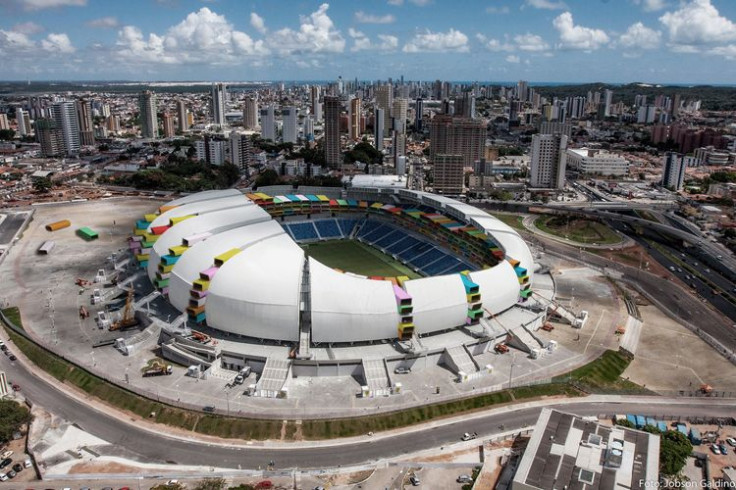 © Copyright IBTimes 2023. All rights reserved.