Britney Spears Calls Out Alyssa Milano For Alleged 'Bullying' After Actress Questioned Her Well-Being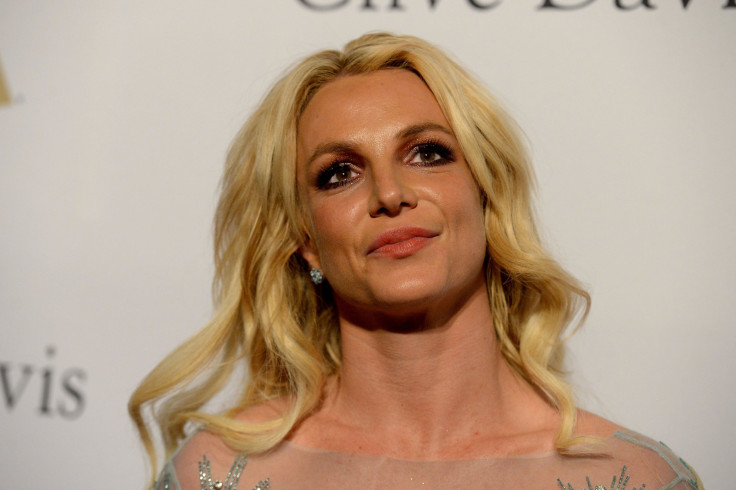 KEY POINTS
Britney Spears called out Alyssa Milano for a tweet in which the actress urged people to check on the singer
Spears said Milano's tweet felt like "a form of bullying," especially since they don't know each other
Milano reportedly reached out to Spears and apologized Wednesday
Britney Spears has slammed Alyssa Milano for questioning her well-being.
Days after a flood of calls from concerned fans to local police resulted in a welfare check on her home, Spears called out Milano for a December 2022 tweet in which the actress urged people to "check on" the pop star.
"It saddens me to see things about me from people who don't know me!!!" Spears wrote on her Instagram Stories Wednesday alongside a screenshot of Milano's tweet. "This definitely feels like a form of bullying!!! Ladies, we are supposed to be rooting for one another[,] not pulling one another down!!!"
Milano's tweet read, "Someone please go check on Britney Spears."
Following Spears' post, Milano reached out to the "Toxic" singer privately Wednesday to apologize, a rep for the actress told TMZ.
An unnamed source close to Spears told the outlet that Milano sent the pop star a private message.
It wasn't clear what Milano said and if Spears responded. However, TMZ reported that Milano expressed support for the singer in her correspondence.
The "...Baby One More Time" singer's post came a week after she issued a statement via Twitter asking her fans to respect her privacy after calls from concerned supporters prompted law enforcement to visit her home.
Authorities reportedly received calls to perform a wellness check on Spears' home after she deactivated her Instagram account without warning.
"As everyone knows, the police were called to my home based on some prank phone calls," Spears wrote. "I love and adore my fans, but this time things went a little too far and my privacy was invaded."
Spears explained that the incident left her feeling "gaslit and bullied," especially because she was "being portrayed once again in a poor and unfair light by the media."
She urged her supporters to give her some space to enjoy her privacy.
"During this time in my life, I truly hope the public and my fans, who I care so much about, can respect my privacy moving forward," she concluded. "All the love, B."
Days later, Spears defended her decision to temporarily deactivate her Instagram account and insisted that she was "not having a breakdown."
"It is what it is," she wrote on Instagram Sunday. "Nope, I'm not having a breakdown ... I am who I am and moving forward in my life. I have never felt better!!!"
Spears explained she is still "learning this no rules thing" and being able to use her "voice" after being freed from her 13-year conservatorship.
"[It gives me the] opportunity to know I matter and maybe if you walked in my shoes, then maybe just maybe [sic] you could understand," she wrote, before concluding, "Yes, I took my Instagram down and now it's back up because I can!!!"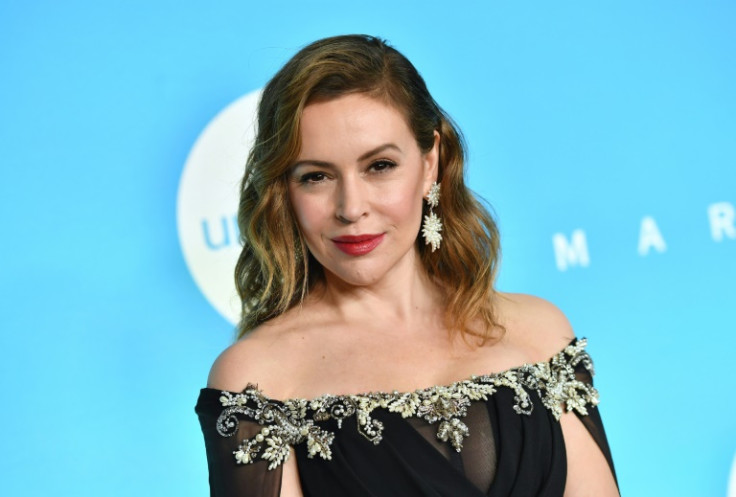 © Copyright IBTimes 2023. All rights reserved.