Britney Spears Says Fans Went 'Too Far' By Calling Cops To Her Home, Feels 'Gaslit And Bullied'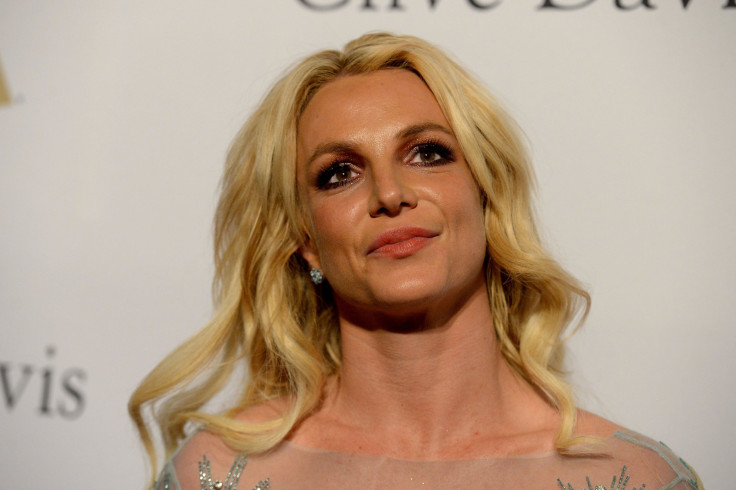 KEY POINTS
Britney Spears said her privacy was "invaded" after fans called cops to perform a wellness check at her home
The "Toxic" singer asked fans and the public to "respect" her privacy moving forward
Spears' statement received mixed responses from social media users
Britney Spears has asked her fans to respect her privacy after authorities were called to perform a wellness check at her home earlier this week.
The singer, 41, released a statement via Twitter Thursday addressing the police visit, which came after she deactivated her Instagram account without warning. She expressed her disappointment over what she described as an invasion of her privacy.
"As everyone knows, the police were called to my home based on some prank phone calls," Spears began her note. "I love and adore my fans, but this time things went a little too far and my privacy was invaded."
Spears went on to clarify that the police "never entered" her house and that once they arrived, "they quickly realized there was no issue and left immediately."
The "Toxic" singer told fans that the incident left her feeling "gaslit and bullied" and that she was "being portrayed once again in a poor and unfair light by the media."
"During this time in my life, I truly hope the public and my fans who I care so much about can respect my privacy moving forward," she concluded. "All the love, B."
Spears' statement received mixed responses from fans and social media users. Some questioned whether the statement was really written by the singer, while others said they were sorry that Spears was made to feel that way and expressed their support for her request for privacy.
"Anyone wonder why this is a written post instead of her giving a video response?" one Twitter user commented.
"Totally different style of writing! So it's not Britney. You're afraid we'll unmask reality, right? WE SEE YOU," a second person wrote.
But another fan fired back at the skeptics, writing, "Here we go again! Stop it!"
A fourth person argued, "She doesn't need to post emojis all the time!!"
"Britney, we, the real ones, are so embarrassed and sorry for what happened. The obsessed ones who can't live without harassing you are NOT part of this fanbase. Remember we will always love and support you," another tweeted.
"I will always love Britney, but these people who got the cops called to her house took it way too far. I'm sure she's grateful that they care about her well-being but respect her privacy please," another wrote.
Some questioned whether police actually performed a wellness check as Spears said authorities concluded there was no issue despite not entering her property to check.
"They didn't enter the home so a wellness check was not conducted? For 13 years the public was lied to and Britney was forced to lie and say she was OK when she wasn't. This wasn't based on a prank call," a concerned netizen said.
Another person insisted that fans were only concerned after Spears' Instagram account was deleted without warning, but other users slammed this argument, saying the people who called the police were "unhinged" for doing so over a deleted Instagram.
TMZ previously reported that police officers knocked on Spears' door close to midnight Wednesday after concerned fans asked authorities for a wellness check following the removal of her Instagram account.
Some people even live-streamed their calls to authorities in Southern California, where Spears resides with her husband, Sam Asghari.
Unnamed sources close to the pop star told the outlet that Spears was left "annoyed" by the incident and dubbed it an "inconvenience."
"I can confirm that we did get calls into our dispatch, and essentially, I can confirm that we don't believe that Britney Spears is in any kind of harm or any kind of danger," a spokesperson for the Ventura County Sheriff's Office told Page Six Wednesday.
The spokesperson added that officers "don't believe that Britney Spears is in any kind of harm or danger at this point."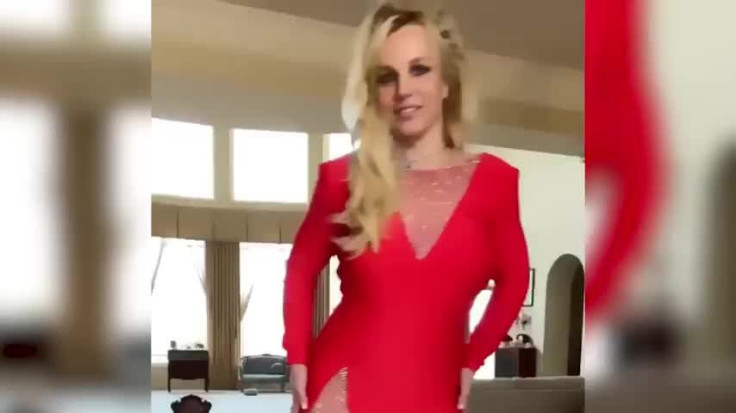 © Copyright IBTimes 2023. All rights reserved.