Britney Spears' Conservator Jodi Montgomery Denies Singer Was Forbidden From Getting Married, Pregnant
Britney Spears left fans shocked last week when she voiced her feelings to a judge about the abuse of power used to control her through her conservatorship. Among the many bombshells revealed to the judge, Spears shared she was not allowed to get married or take out her birth control to get pregnant.
According to legal documents filed Tuesday by Jamie Spears, a co-conservator and the pop star's father, he claimed he has not been in charge of his daughter's personal decisions "for nearly two years."
Instead, he claimed court-appointed conservator Jodi Montgomery had the power over decisions regarding Britney Spears' personal life.
"Ms. Montgomery has been fully in charge of Ms. Spears' day-to-day personal care and medical treatment, and Ms. Montgomery has made all decisions related to those matters," read the documents.
However, on Wednesday, Montgomery's attorney, Lauriann Wright, denied that her client has interfered with Britney Spears' desire to expand her family and marry her boyfriend.
"Ms. Montgomery has advocated on Britney's behalf for any expenditures that Britney has requested as well as for expenditures recommended by Britney's medical team. Not every requested expenditure has been approved," Wright said in a statement.
"Jamie Spears, as conservator of the estate, has a duty to make decisions in the best interests of the estate, and sometimes that has meant requested expenditures have been denied or limited."
Wright went on to confirm Montgomery is responsible for Britney Spears' personal care. "...if Britney wants any issue brought up to the court, Ms. Montgomery is and has always been ready, willing, and able to do so."
Jamie Spears' documents are part of a request for an evidentiary hearing that he hopes will either determine his daughter's allegations about her restrictive conservatorship are true and corrective actions will be taken or false, and the terms will remain the same.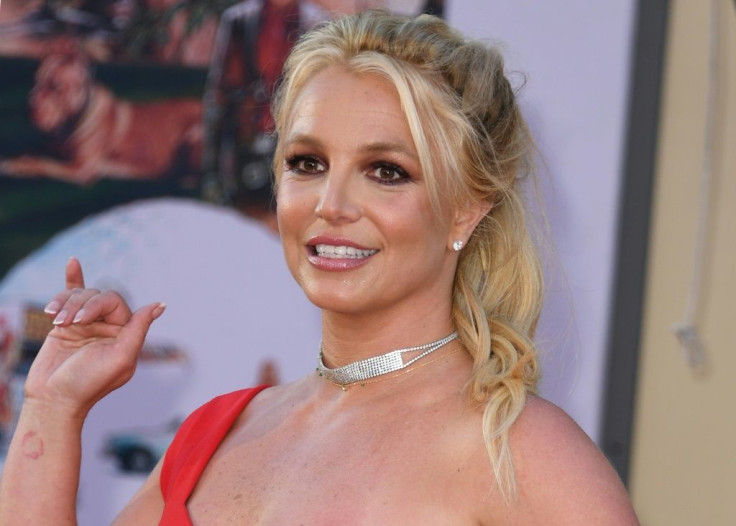 © Copyright IBTimes 2023. All rights reserved.