Britney Spears Conservatorship Hearing: Why #FreeBritney Supporters Will Be Banned From Entering Courthouse
Britney Spears' conservatorship will be addressed as part of a hearing on Wednesday. During the court date, various aspects of her case will reportedly be discussed, including the "Toxic" singer's finances, medical care, and psychological outlook. However, supporters of the #FreeBritney movement who show up outside of the Los Angeles courthouse will be banned from obtaining real-time updates from inside the building.
On July 8, a call to action was issued to the #FreeBritney followers on Instagram. In the post, which was shared by an account called Free Britney LA, the page's owner asked those who support the effort to protest Wednesday's hearing at the Stanley Mosk Courthouse.
READ: Britney Spears' Mom Lynne Fears Daughter's Team May Be Deleting Positive Comments
However, members of the Britney Army who make their way to the location will be met with an unexpected setback if they try to go inside. According to a Superior Court of California, County Los Angeles news release, unnecessary parties will not be permitted inside for the Spears hearing, and all well as for other cases.
"Access to proceedings shall be limited to the judicial officer presiding, Court personnel, parties, counsel, witnesses and those members of the public (including news reporters/media representatives) who can be accommodated in the designated courtroom while enforcing social distancing," it states.
According to The Blast, court officials stated that there were no issues when Spears' supporters showed up to past court dates, which indicates that the current health crisis is the only reason they will not be allowed inside.
READ: Britney Spears' Bodyguards Allegedly Accepted Bribes, Gave Paparazzi Access To 2007 Head Shaving
The upcoming hearing is not the only time that Spears' conservatorship has been considered in recent years. In May 2019, the "Crossroads" actress requested more financial freedom and the opportunity to make more of her own decisions. At that time, a judge decided that a special investigator should take a look at "all angles and aspects of the situation."
However, new hurdles emerged throughout 2019 and 2020 that continued to delay any final rulings on the matter. In February, a judge extended the ruling until April in order to "figure out what is best for the pop star." Then, in April it was postponed once again due to the ongoing COVID-19 pandemic.
Aside from the aforementioned steps leading up to Wednesday's court appearance, which Spears is scheduled to attend remotely, her mother, Lynne Spears, has also made her own request to be more involved in her daughter's finances.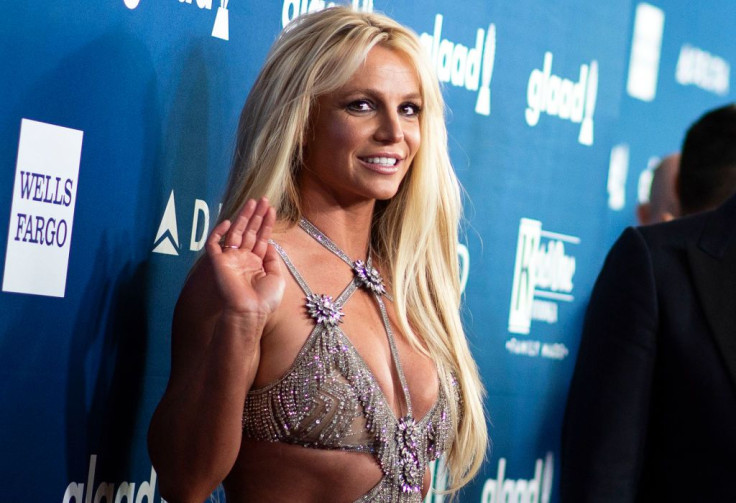 © Copyright IBTimes 2023. All rights reserved.