Brody Jenner and Avril Lavigne Get Injured in a Bar Fight (PHOTOS)
Even as reality TV star Kim Kardashian is busy getting ready to divorce her estranged husband Kris Humphries, her step-brother Brody Jenner and his girl friend Avril Lavigne got injured in a bar brawl at the Hollywood Roosevelt Hotel over the weekend.
Interesting Saturday night... Just got of the hospital with a new scar on my face.. Charges/chargers!!! Jenner tweeted.
Lavigne was injured seriously. Black eye, bloody nose, hair ripped out, scratches, bruises and cuts. So not ok to be abusive to others. Violence is NEVER the answer, the singer tweeted.
I don't fight. I don't believe in it. To clear things up I got attacked by 5 people last night out of nowhere. Not cool. My face is f****d. she tweeted.
Now the police are investigating the scuffle.
One source told US that Lavigne got into an argument with another woman at Beacher's Madhouse that night.
At first, the girl called Brody something and that set Avril off so she talked s**t back to them. another source explained to US.
Brody came over aggressively and got involved, the first source said. At that time, another man came to defend Lavigne's sparring partner. They were scuffling on the floor...Brody was the aggressor and had five guys with him. When they finally got up Brody was bleeding.
When police arrived, the attackers ran away. Jenner has filed a police report for assault with a deadly weapon and then drove himself to the hospital.
However, before the fight, the couple had been enjoying their date night. They have been dating since February 2010.
Having the best night with the love of my life @AvrilLavigne so happy right now!! Jenner had tweeted.
The injured couple received a lot of love and support from their fans after the bar fight, which they are grateful for.
Wanted to thank all of my fans, friends and family for their support over the last couple of days. Saw all ur comments and emails xo thank u, Lavigne wrote via Twitter.
Brody Jenner is recovering at home after being assaulted in an unprovoked attack this past Saturday night. He appreciates all the calls of support and well wishes. As this is an ongoing police investigation, there will be no further statements at this time, Jenner's manager also released a statement on Monday night.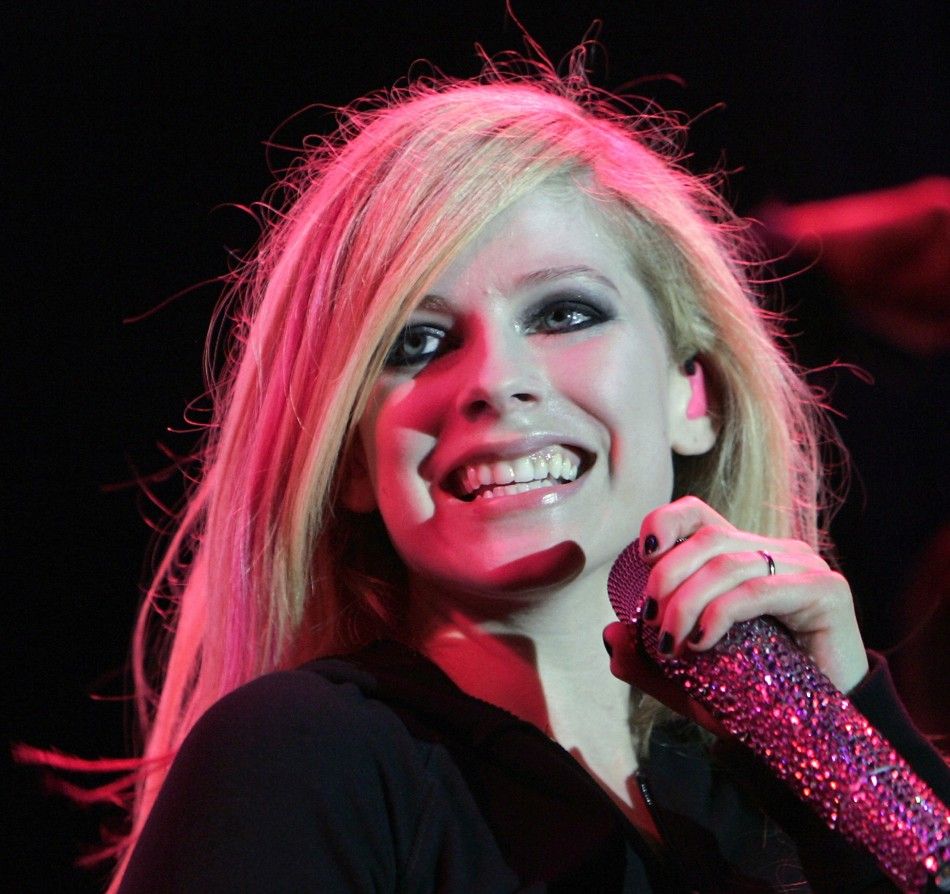 © Copyright IBTimes 2023. All rights reserved.