Bryan Cranston Says He Wants To Revisit 'Malcolm In The Middle' After Frankie Muniz Reboot Tweet [VIDEO]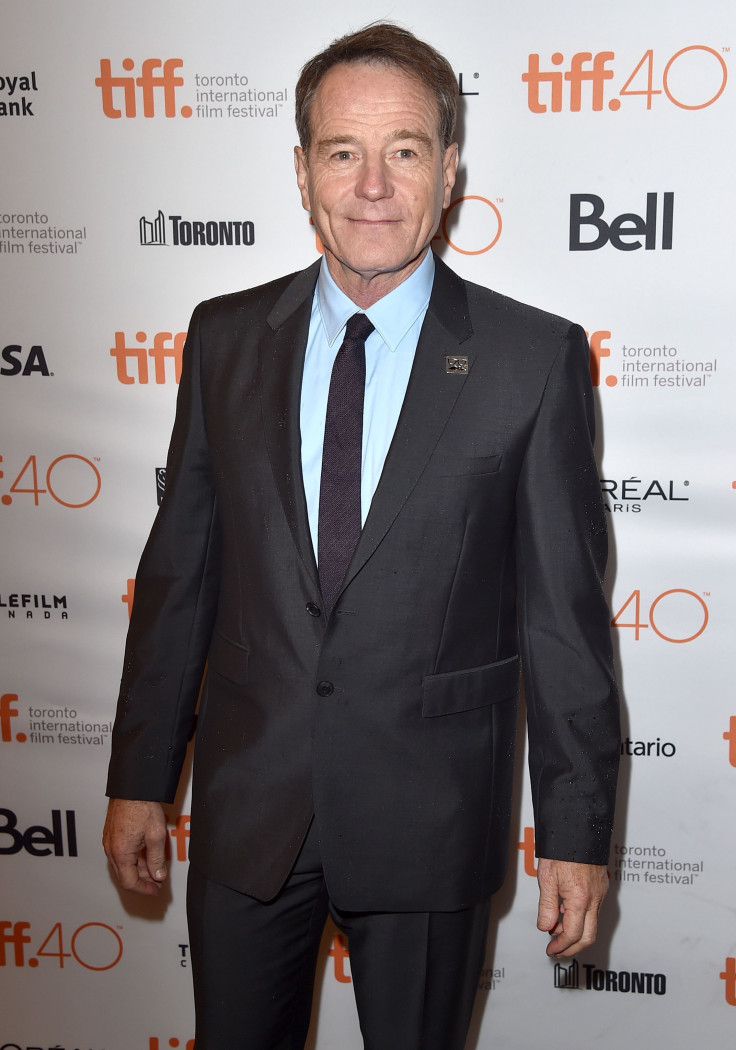 At this point, Bryan Cranston is best know for "Breaking Bad," but are fans ready to see him break good, or, better yet, middle? The Emmy-winning actor has been making the rounds in the press lately to promote his upcoming film "Trumbo" and when asked which of his past roles he would like to revisit, Cranston chose Hal from the popular Fox sitcom "Malcolm in the Middle."
Speaking to Entertainment Tonight Canada, Cranston said that after years of playing meth cook Walter White, he would relish the opportunity to play a more wholesome character.
"It's been 10 years since ['Malcolm in the Middle'] went off the air," Cranston said, "and it'd be fun to pick up that guy's clothes again and be fun and sweet and adorable and hapless and clueless and afraid of everything."
"Malcolm in the Middle," which aired on Fox from 2000 to 2006, starred Frankie Muniz as Malcolm Reynolds, a clever and mischievous boy trying to keep his head above water in a riotously dysfunctional family. Cranston played Hal, an oaf of a father and husband who often ended up as the unlucky mediator between his angry wife and their trouble making kids.
Last week, Muniz tweeted that he too would love to revisit the series. He even had a reboot title all picked out -- "Malcolm in the Mid-Life Crisis."
While Muniz might not know what Hal Reynolds is up to these days, the man who played him is pretty busy. Cranston has been promoting the upcoming film "Trumbo," in which he plays blacklisted screenwriter Dalton Trumbo who fights the Hollywood system after being labeled a communist. The actor is the subject of significant Oscar buzz for his performance.
Watch the trailer for "Trumbo" below:
"Trumbo" hits theaters on Nov. 6. As for more "Malcolm in the Middle," fans will just have to wait for now.
© Copyright IBTimes 2023. All rights reserved.