ByteDance, 5 US Big Tech Named 'Gatekeepers' Under EU's Digital Markets Act; Samsung Dodges Bullet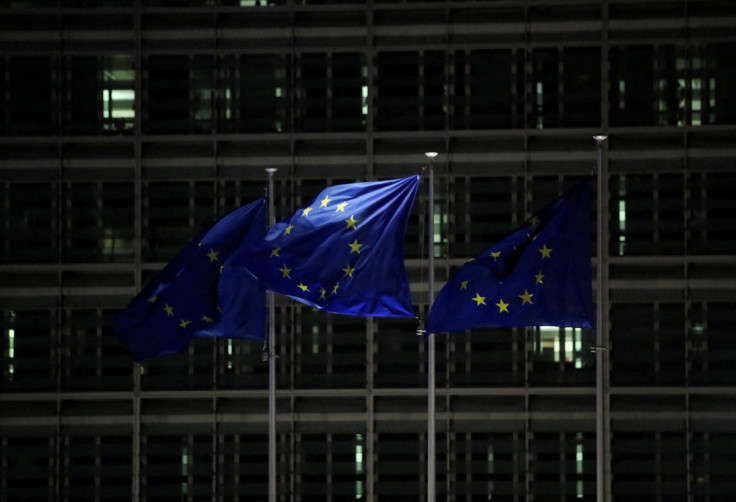 KEY POINTS
The 'gatekeepers' have six months to provide a detailed compliance report to the European Commission
Samsung was not included in the list as it provided "justified" arguments to show its internet browser was not a gateway
Failure to comply may result in fines of up to 10% of the company's total worldwide revenue
The European Commission has designated six companies as "gatekeepers" under its Digital Markets Act (DMA) and only one of them is a Chinese tech giant – the rest are from the U.S.
The gatekeepers, which the European Union says are companies that provide "an important gateway between businesses and consumers in relation to core platform services," have six months to provide a "detailed" report to prove they comply with the DMA's provisions, the European Commission, the EU's executive arm, said in a press release Wednesday.
The six gatekeepers are TikTok parent company ByteDance, Google parent Alphabet, e-commerce titan Amazon, tech devices giant Apple, computer behemoth Microsoft and Facebook parent Meta.
The commission also identified 22 core platform services, including Google Maps, Facebook, TikTok, WhatsApp, YouTube, Google Chrome, Apple's iOS, Amazon Marketplace, LinkedIn and Windows PC OS.
The DMA, which will be fully in effect by March 2024, is an EU law focused on ensuring that big tech players engage in fair and "more contestable" business practices.
South Korea's Samsung, which was previously informed of its "potential status" as a gatekeeper, was not included in the list as it provided "justified" arguments to show its internet browser was not a gateway.
The European Commission said it has launched four market investigations to assess Microsoft and Apple's arguments that their core platform services "do not qualify as gateways." The investigations are expected to last up to five months.
Companies that fail to comply with the obligations of the DMA may be fined up to 10% of their total worldwide revenue. Repeated violations could lead to fines of up to 20% of their total worldwide turnover.
In case of "systematic infringements" of DMA obligations, the commission can take actions like "obliging a gatekeeper to sell a business or parts of it or banning the gatekeeper from acquisitions of additional services related to the systemic non-compliance."
The EU said DMA is just "one" of the regulatory tools that the bloc will use to "comprehensively regulate the gatekeeper power of the largest digital companies."
The tech gatekeepers have to comply with the strict EU rules by March 2024. The commission said it will continue to conduct market investigations to keep up with the fast-evolving digital industry. It can add new gatekeepers to the existing list, which means Samsung could be added to the list in the future, and update DMA obligations when necessary.
"The most impactful online companies will now have to play by our EU rules," Thierry Breton, the EU's commissioner for internal market and the bloc's top tech enforcer, wrote on X. He added there are now "fewer obstacles for smaller companies" to join the competition and consumers will have more choices.
Some companies, including Apple, are reportedly preparing to lodge a legal challenge against the new rules. Breton has said that the bloc will continue discussing with tech companies but it will "not hesitate to take strong action" if the companies' proposals are "not good enough."
© Copyright IBTimes 2023. All rights reserved.