'Cadaver' Movie Trailer Shows Off Shay Mitchell's Post 'Pretty Little Liars' Star Power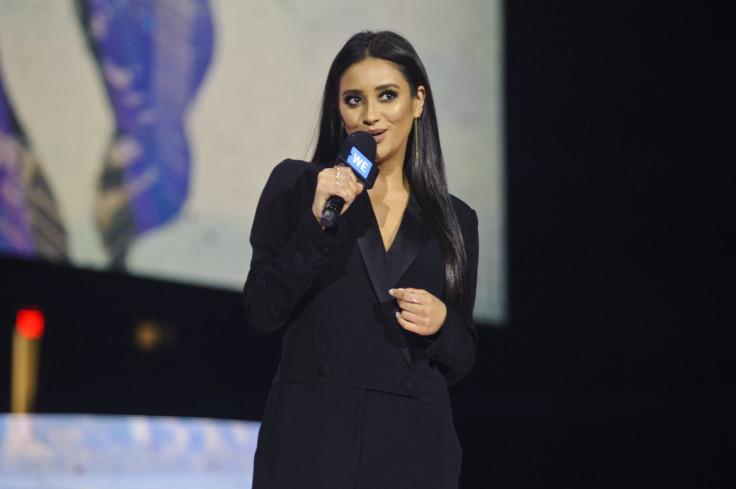 Las Vegas — Shay Mitchell is a bonafide movie star. Sony Pictures released the first trailer for her feature film "Cadaver" during CinemaCon's opening night Monday and the "Pretty Little Liars" alum shined onscreen.
"Cadaver" follows Mitchell, a former cop turned lone hospital worker who works alongside dead bodies. In the horror trailer Mitchell's character seems unfazed by the grim position, but when one of her patients becomes seemingly undead, she understandably changes her mind.
The trailer's thrills kick off when a cadaver blinks after removing itself from its morgue confines. After showing a series of horrifying circumstances, including levitating bodies, Mitchell's frazzled character can be heard saying, "I can't handle this."
The trailer ends with Mitchell in the mortuary body box and yelling for help.
While Mitchell is the only star of the "Cadaver" trailer, it isn't a singular cast. Stana Katic, Grey Damon and Louis Herthum are among the other stars. The film is directed by Diederik Van Rooijen.
Unfortunately for fans of the "Pretty Little Liars" star, "Cadaver" isn't due to be released by Sony Pictures until 2018.
© Copyright IBTimes 2023. All rights reserved.