Caleb Bratayley Death Anniversary: 13-Year-Old YouTube Star Died From Heart Condition One Year Ago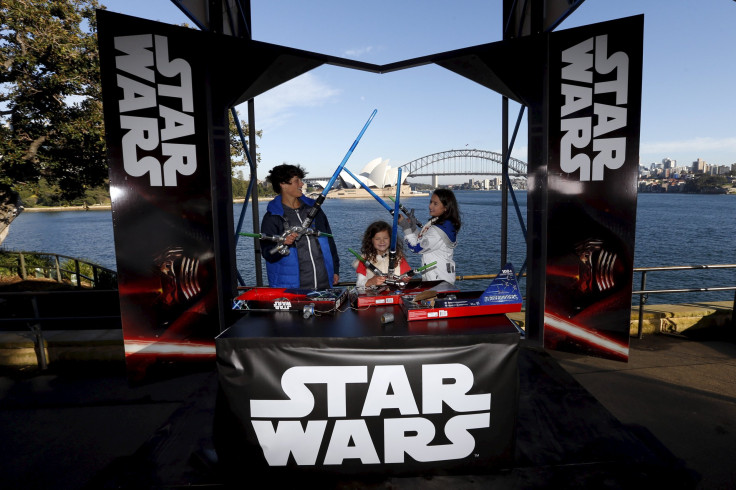 The YouTube world lost a significant member of its community last year on Oct. 1. Saturday marks the one-year anniversary of the death of Bratayley channel star Caleb Logan Bratayley.
The 13-year-old vlogger, who starred alongside daily vlogs with his parents Billy and Katie and sisters Annie, now 11, and Hayley, 8, lost his life to what was originally deemed natural causes inside their Maryland home on the evening of Oct. 1. The family later revealed that Caleb had suffered from hypertrophic cardiomyopathy, a condition that went undetected during his yearly checkups.
"The doctor said there was nothing we could have done differently," the family wrote while confirming his official cause of death, noting Caleb did not suffer from any symptoms of the condition.
Since Caleb's passing, the family (who prefers to keep their last name private) has continued to post YouTube videos of their daily lives for their 3.4 million subscribers. They have also continued to live by the phrase "Celebrate Life" as a way to remember Caleb.
"We're going to try to not show it much in the videos because I think the best way to honor Caleb is to do, in these videos, what they were first intended to be and that's to be celebrating life," Caleb's father Billy said in the family's first video back following his death. "We don't want to just celebrate his life, we want to celebrate the girls life and our life and bring joy to people. That's what we started this for."
© Copyright IBTimes 2023. All rights reserved.