California Bakery Can Refuse Wedding Cake For Same Sex Couple, Judge Says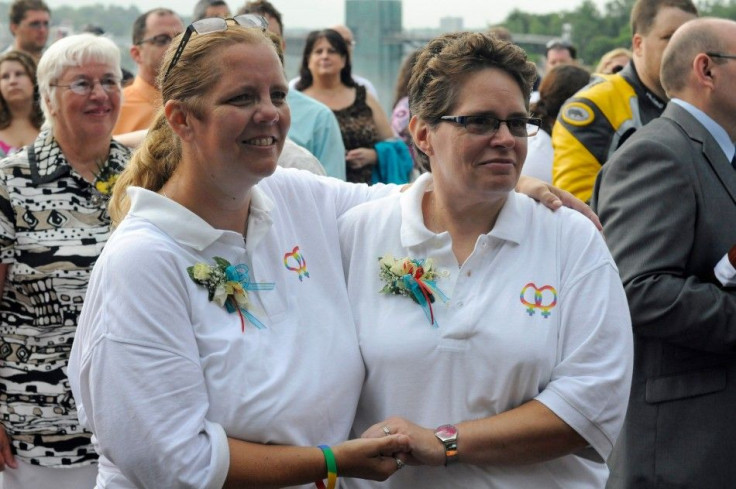 On Monday, a California judge issued a preliminary injunction ruling in favor of a bakery owner who declined to make cake for a same sex couple.
On Oct. 18, 2017, Rodriguez-Del Rios filed an administrative complaint with the state, alleging that Tastries Bakery in Bakers Field, owned by Cathy Miller, violated the Unruh Act by denying them full and equal services on the basis of their sexual orientation.
In an eight page ruling, Kern County Superior Court Judge David Lampe said the defendant reserved the right to refuse to bake cake as withholding her right equates to curbing her free speech and artistic expression and hence is protected by the First Amendment.
The judge said, "Wedding cake is not just cake in Free Speech analysis. It is an artistic expression by the person making it that is to be used traditionally as centerpiece in the celebration of marriage. There could not be greater form of expressive conduct."
The judge added the act in itself cannot be deemed as discriminatory as the cake in question was not yet baked. He said if the cake was on the display and the bakery had refused to sell it that could indeed be described as discrimination.
Since Miller hadn't already conceptualized the cake and instead asked the couple to visit another bakery, it can't be ruled as an outright refusal to sell cake. The cake in question is a mere idea that hadn't taken root hence doesn't exist, he said.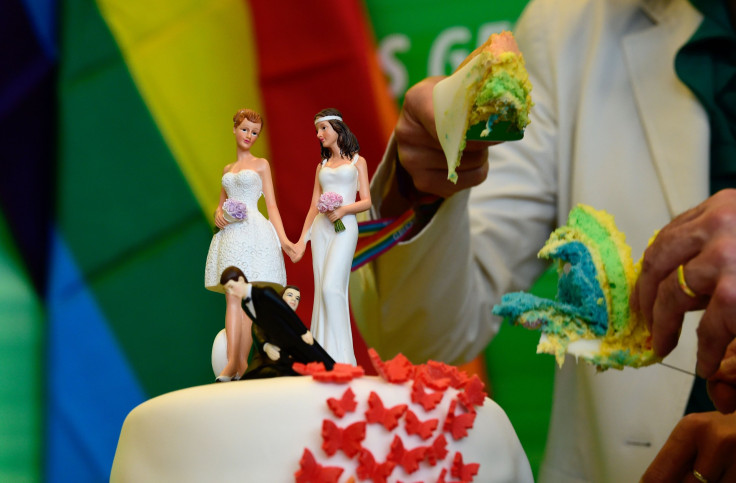 "The difference here is that the cake in question is not yet baked," the judge wrote. "The state asks this court to compel Miller to use her talents to design and create a cake she has not yet conceived with the knowledge that her work will be displayed in celebration of a marital union her religion forbids."
He added that Miller "provided for an alternative means for potential customers to receive the product they desire through the services of another talent" when she recommended the Rodriguez-Del Rios to visit a different bakery.
Last year, Tastries Bakery faced tremendous backlash for refusing to make cake for the same sex couple stating her faith didn't allow her to participate in a thing she perceives to be wrong.
Another couple spoke out against the bakery in August and since then the issue had garnered close scrutiny and debates on social media if the business owner Cathy Miller's decision forsook the rule in California's Unruh Civil Rights Act, which requires "all business establishments of every kind whatsoever" including same sex couples.
Tastries landed itself in the leagues of several other establishments facing legal charges for refusing to provide service for same sex couples based on their faith, reports said.
Miller, a devout Christian, believes everyone is created equal and wants to celebrate every individual regardless of class or creed but her view stands in contrast to her actions. Last year she told the Californian, "My conscience doesn't allow me to participate in certain activities that are contrary to my Biblical beliefs."
"I pray that we can all come to an understanding so that we can continue to get along," Miller added.
After the hearing, the attorney of the couple said they will continue to fight despite the judge ruling in the bakery's favor.
© Copyright IBTimes 2023. All rights reserved.