Cameran Eubanks On Leaving 'Southern Charm': 'It Really Didn't Serve Me Anymore'
KEY POINTS
Cameron Eubanks left "Southern Charm" because she felt like she didn't fit in anymore
Eubanks didn't want to show her children and husband on the show
The reality star also admitted that she no longer felt as authentic as before
"Southern Charm" alum Cameron Eubanks is happy with her decision to leave Bravo's reality show.
Eubanks, 37, spoke with Entertainment Tonight and discussed her exit from "Southern Charm." She has stayed out of the spotlight for almost a year and has no regrets after leaving the show.
"It just got to be a point in my life where I felt like it really didn't serve me anymore. I felt like I didn't quite fit in anymore," she told ET.
"Part of me started to feel hypocritical. These people are showing their children, their significant others and, when you're on reality television -- especially Bravo these days -- that's expected of you, and I didn't wanna do it."
Cameran's husband, Jason Wimberly, appeared on the show's sixth season. They tied the knot between seasons 1 and 2. They welcomed their daughter, Palmer, in season 5. However, she eventually realized that she was done with the show because the reality TV rules didn't work in reality. She no longer felt as authentic as she was before.
"I felt myself not being as authentic as I was. I just had to be true to myself and move on," she explained.
When "Southern Charm" season 7 premiered in October, her name popped up when her former co-stars Shep Rose and Craig Conover were discussing whether or not they should invite her to a party. The conversation seemed to suggest that she was meant to film with them but pulled out at the last minute.
Cameron denied the speculations and stressed that she informed Bravo ahead and before her former co-stars started filming.
"That is a misconception. I've got the email receipts to prove it if anybody wants to challenge me on that," she said.
Cameron announced her departure from the show in the comments section of one of her Instagram posts in May 2020. She has been a full-time cast member since the series premiered in 2014 and one fan asked her when she would be back on the show.
"I will not be returning," she replied, and this shocked many who didn't expect that season six was her last appearance on the reality show.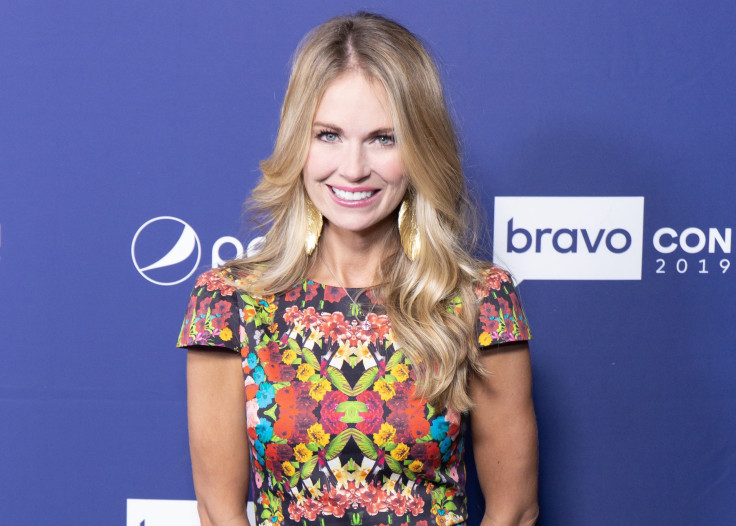 © Copyright IBTimes 2023. All rights reserved.