'Southern Charm' Shep Rose Shares Love Advice From Craig Conover, Cameran Eubanks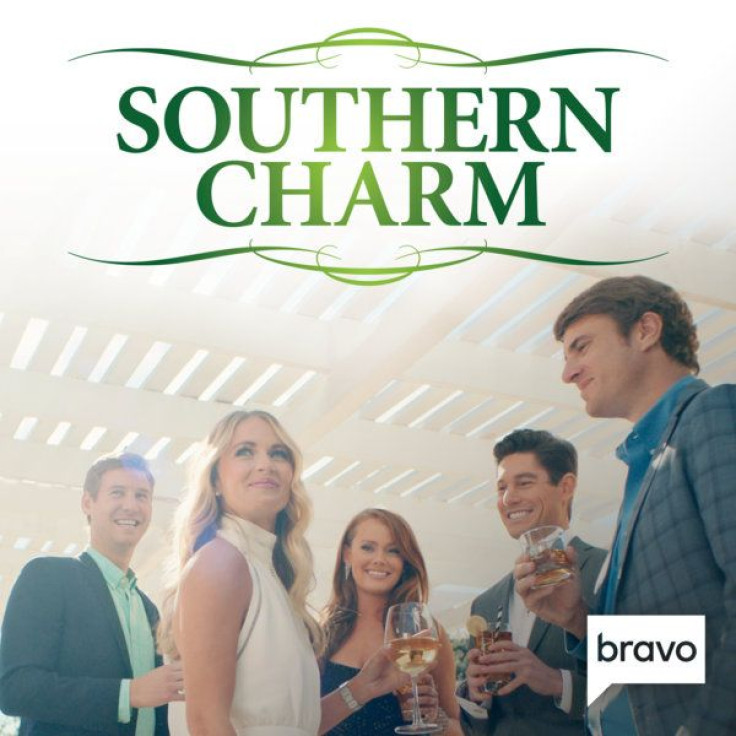 Shepard "Shep" Rose is ready to settle down, but he is still single and is in search of his girl.
The "Southern Charm" star aims to get married and have two children by 40. Rose is now 37 and is still searching for the one. His friends and co-stars Craig Conover and Cameran Eubanks opted to offer love advice for his successful search.
"You know, going into it, no, [I didn't get any advice], but once I met the girls, there was a lot of advice being bestowed upon me," Rose told The Daily Dish. "And, interestingly enough, Craig was pretty insightful, which makes sense because he's basically like a teenage girl. He was like perfect for this situation. He was. He had all these theories and I was like, 'Wow, that's a good theory Craig.'"
While Conover was able to convince Rose with his love theories, the latter felt that Eubanks was not as convincing as they count how many times each of them made a wrong choice. "Cam appears to have it all figured out, doesn't she? But Cam is not right all the time," Rose said. "So I want to get that out. She and I are great friends, but I've convinced her she's been wrong before. But usually, she convinces me that I'm wrong more than I convince her that she's wrong."
Rose and Eubanks are BFF, so their bickering does not really matter. In fact, Rose considered Eubanks his spirit guide while adding that he could sit, talk and giggle with Eubanks for hours, days or weeks.
The "RelationShep" star who has been active in finding the girl of his dreams is ready to leave his "ladies man" reputation when he finds the one. Rose admitted he understood why he gained the title but felt that it was "exasperated."
"I never aspired to be like Warren Beatty or anything. I don't have a silver tongue, I'm not trying to make promises I can't meet," Rose said (via People). "I'm always looking for someone who's unbelievable to blow my hair back, and I will happily forsake others if and when I find her."
Follow Rose's adventures in finding the girl of his dreams in his new series "RelationShep" on Bravo, which premieres on Monday.
© Copyright IBTimes 2023. All rights reserved.