Camilla Parker Bowles Receives Shocking Poll Results As Future Queen Of England
Camilla Parker Bowles just received shocking poll results regarding her future as the Queen of England.
A YouGov poll revealed that 34 percent of respondents have a negative opinion of the Duchess of Cornwall compared to the 29 percent that think of her positively. Approximately 32 percent of respondents claimed that they have neutral thoughts about Prince Charles' wife.
The YouGov poll also found out that Camilla is the 11th most popular member of the royal family. Prince Harry was named as the most popular member of the British clan followed by Queen Elizabeth II, Prince William, Kate Middleton, Prince Philip, Meghan Markle, Prince Charles, Princess Anne, Zara Phillips, and Sophie, Countess of Wessex.
Camilla has also been named as the 7th most famous member of the royal family, with Prince William ranked at the top of the list followed by the Queen, Prince Charles, Prince Philip, Prince Harry, and Middleton.
The survey also found out that the future Queen is more popular among women compared to men. And despite her relatively low ratings, those that showed their support for Camilla as the future Queen described her as someone who is genuine, loyal, good-humored, supportive, and down to earth.
As of late, it is still unclear when Camilla will be named Queen or Queen Consort. But the title will only be given to her once Prince Charles is named King. But the royal couple's important titles may be short-lived because there are some rumors suggesting that Prince Charles will abdicate for his eldest son, Prince William.
A survey conducted by BMG Research on behalf of The Independent found that 46 percent of Britons want Prince Charles to immediately abdicate to pave the way for the Duke of Cambridge to take over.
Approximately 27 percent of the respondents also showed strong support for directly passing the crown to Prince William and skipping Prince Charles for the position.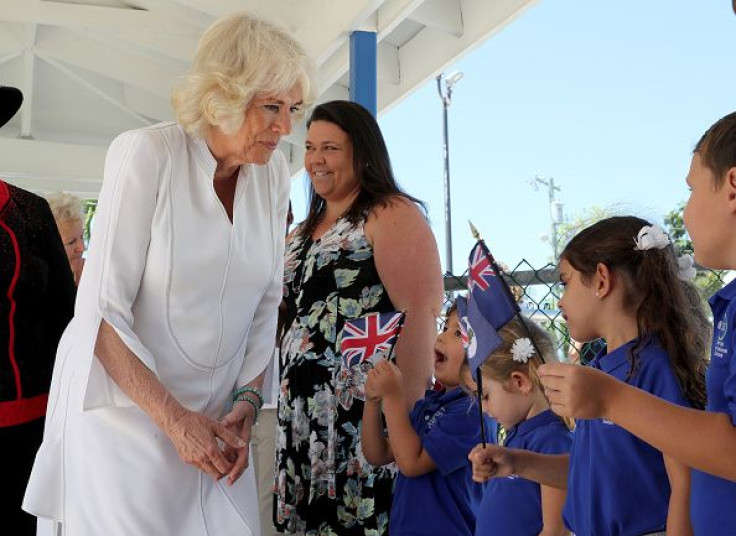 © Copyright IBTimes 2023. All rights reserved.