Can The Deadly Coronavirus Be Carried And Spread By Your Pets?
KEY POINTS
The alarming increase in cases of coronavirus has made a lot of people anxious about their health
Some ask whether or not pets can also spread the deadly virus
Health experts have provided the answer to this question
The nagging question on everyone's mind today is whether coronavirus has already landed on British soil. The virus outbreak, which began in the city of Wuhan in China, has become an issue of great concern worldwide, particularly after its rapid spread.
Health officials admit they know very little about this new coronavirus, which is being referred to as 2019-CoV. Chinese authorities, for their part, have been forced to implement quarantine to the city of Wuhan after the rapid spread of the virus. Today, no one can get in or out of the city.
Though the deadly virus has started spreading in late 2019, it was not immediately detected until early January of 2020. During this time, the virus has already spread through many Chinese cities and even beyond China. Reports of people infected with the virus are presently being treated in the US and the UK.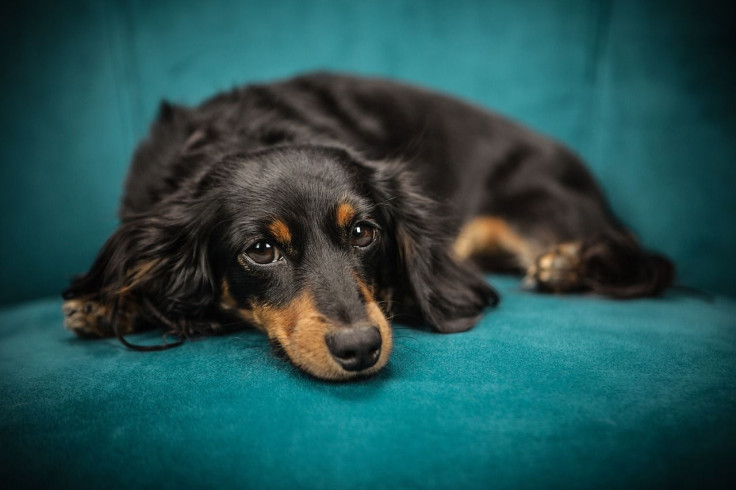 Can Your Pets Carry and Spread The Deadly Virus?
While most people are focused on who was infected and where the patient is being treated right now, others are asking whether pets can be infected and become carriers. Chinese health authorities stated they traced the origins of the deadly virus outbreak back to the city of Wuhan, particularly in one of its seafood markets. This is where many of the infections were found.
Officials believe that the virus was present in meat sold at the said market. This allowed it to cross the barrier and spread to humans. Animals can be infected by coronaviruses. In fact, many of the human viruses first appeared in other species.
While the deadly virus may have originated from a sea-dwelling mammal, it has since then mutated to infect humans. Experts say that 2019-CoV, in its present form, cannot infect animals all over again.
This means pets cannot carry or spread the new virus strain or 2019-CoV. However, there are many other types of coronavirus that animal lovers need to be wary of.
Other Types of Coronavirus
Today, 2019-CoV has reached the point where it can be transmitted from one person to the next. This means that people can pass it to others, but it cannot be transmitted back to animals.
Animals, however, also have their own virus strains that pet owners have to worry about. Such virus strains can be passed on to other pets.
Scientists have been able to record many animal strains of coronavirus. These include two types of diseases in dogs and cats, as well as in pigs, mice, cows, and ferrets.
In the case of animals, coronaviruses can cause intestinal infection and general discomfort. It is passed on to other animals through oral contact with body fluids or fecal matter. Although animals are not likely to spread or carry 2019-CoV, there is a strong possibility that the infection can spread further with the coming of the Chinese New Year.
Happening this Saturday, January 25, the Lunar New Year is usually the time when thousands of Chinese citizens travel abroad or through China to be with their relatives. Chinese health authorities are worried this can cause further spread of the virus. At present, Wuhan and four other locations in China are on a strict quarantine rule. Authorities banned any form of travel, whether by plane, train, bus, or boat, unless it is seen as absolutely necessary.
© Copyright IBTimes 2023. All rights reserved.