Can Electoral College Block Trump From Becoming President? 55 Electors Demand Intelligence Briefing On Russia Hack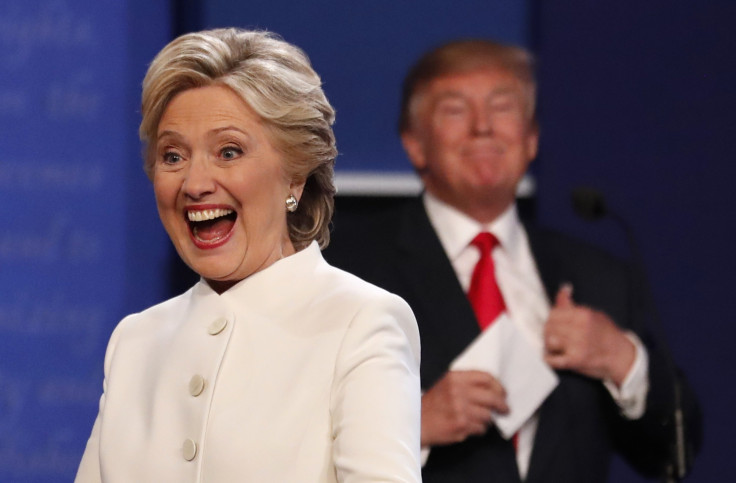 Fifty-five members of the Electoral College were demanding Wednesday a classified intelligence briefing on the Russian government's involvement in cyber attacks that may have swayed the 2016 presidential election in favor of President-elect Donald Trump.
The group of bipartisan electors threw their support behind an open letter published Monday to the director of National Intelligence, James R. Clapper, as an extensive whip count operation by Republicans sought to prevent any defections among electors expected to vote for Trump.
Nine Democratic electors and one Republican initially signed the open letter Monday, calling for more information from the U.S. intelligence community on any ongoing investigations into Trump's ties to the Kremlin.
"The Electors require to know from the intelligence community whether there are ongoing investigations into ties between Donald Trump, his campaign or associates, and Russian government interference in the election, how far those investigations may have reached, and who was involved in those investigations," the letter read. "We further require a briefing on all investigative findings, as these matters directly impact the core factors in our deliberations of whether Mr. Trump is fit to serve as President of the United States."
The number of electors adding their name to the letter rose to at least 55 by Wednesday as news of Russia's apparent attacks on the U.S. election continued to dominate the news cycle throughout the week.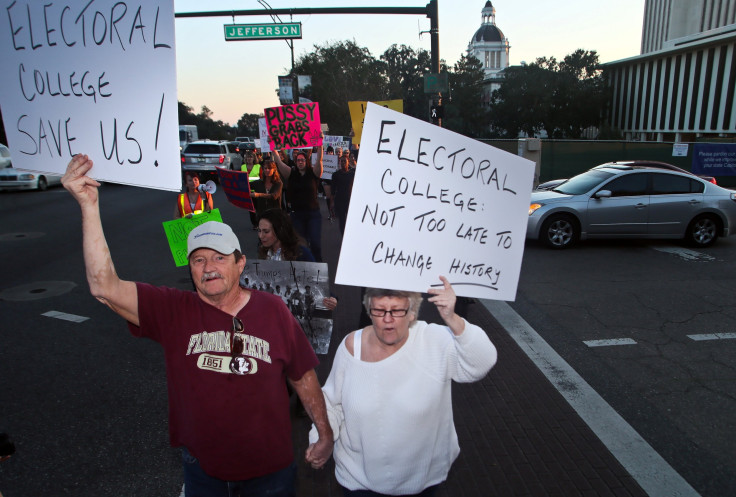 Trump currently remains well above the 270-vote threshold to assume the Oval Office, having secured 306 electoral votes on Nov. 8. But a small number of electors have said they will refuse to vote for the president-elect come Monday, instead seeking any other formidable Republican candidate or his Democratic opponent, Hillary Clinton.
As the GOP rushed to ensure Democratic electors would be unable to sway the votes of at least 37 of their Republican colleagues — an unlikely-but-technically-possible scenario that could end with Clinton in the White House — her campaign announced its support for the Electoral College to receive a classified briefing, as well.
"The bipartisan electors' letter raises very grave issues involving our national security," John Podesta, Clinton's former campaign chairman, said in a statement published Monday. "Electors have a solemn responsibility under the Constitution and we support their efforts to have their questions addressed."
Growing support among electors for the briefing, which would take place before the Electoral College casts its official vote for the presidency Monday, came after reports from the FBI and CIA that scrutinized Russia's involvement in the U.S. election.
Whether those cyber attacks, which included hacking the Democratic National Committee as well as several top members of Clinton's campaign, were meant to place Trump in the White House, remained unclear. Trump himself has rejected the claims.
"I think it's ridiculous," Trump told "Fox News Sunday." "I think it's just another excuse. I don't believe it . . . No, I don't believe it at all."
The director of national intelligence had not yet responded to the group of electors' request for a briefing Wednesday morning.
© Copyright IBTimes 2023. All rights reserved.