'Captain America: Civil War' Appears On Its Way To Earning $1B At The Box Office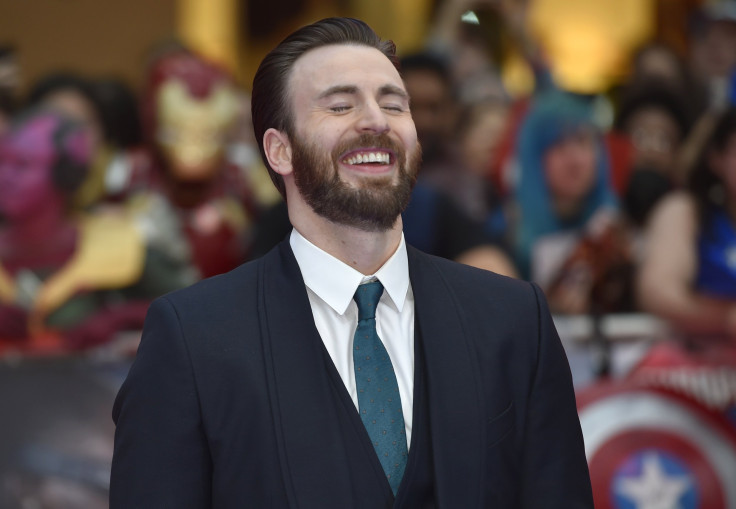 The Marvel Studios juggernaut has printed more money for itself with its latest film, "Captain America: Civil War," which appears well on its way to passing the $1 billion box-office mark.
Since its global premiere in April, the movie has taken in $678 million, according to the Hollywood Reporter. That includes the $181.8 million in brought in during its North American opening weekend, which started on Friday.
No other film released in 2016 has grossed $1 billion yet. The animated Disney children's comedy "Zootopia" comes closest, at $956.4 million worldwide. Not far behind is Warner Bros.' "Batman v Superman," which garnered $865.5 million.
None come anywhere near "Star Wars: The Force Awakens," also a Disney release, which premiered in December and went on to haul in more than $2 billion globally. Another Marvel franchise offering, "Avengers: Age of Ultron," grossed $1.4 billion after its May 2015 opening.
"Captain America: Civil War" has received generally positive reviews and currently holds a 91 percent rating on Rotten Tomatoes. Plot points in the movie are also intended to lay the groundwork for at least an additional four films in the Marvel franchise.
© Copyright IBTimes 2023. All rights reserved.