'Captain America: Civil War' Rumored Post-Credits Scene To Set Up 'Spider-Man: Homecoming'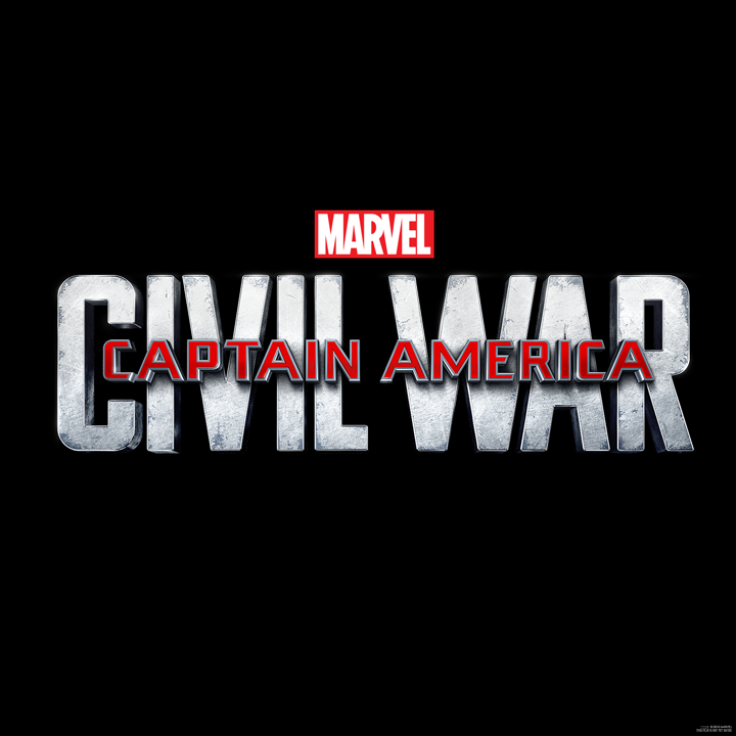 After the May 6 release of "Captain America: Civil War," Marvel has an impressive roster of new films coming to the table in subsequent years starring previously unintroduced characters to its cinematic universe. Among these new heroes that people are excited to see in their own movie is Spider-Man, and it seems like the minds at Marvel are going to be teasing his movie as early as the credits of "Civil War."
Although fans can't get inside the theater to see the clash amongst heroes until next week, it has debuted overseas and in a slew of screenings around the world. As a result, details about what to expect from the movie are leaking online, including a rumored post-credits scene involving the wall-crawler. Sadly, it's impossible to verify the validity of this rumor, but fans may want to stop reading here if they don't want any potential spoilers for the upcoming movie.
[POTENTIAL SPOILER ALERT: The remainder of this article will discuss a rumored post-credits scene to "Captain America: Civil War"]
According to ComicBookMovie, one of the potential "Civil War" endings is focused on Spider-Man (Tom Holland) who will be introduced to audiences as the events of the third "Captain America" movie unfolds. The rumored scene allegedly sees Peter Parker in his New York home playing with a web shooter designed by Tony Stark (Robert Downey Jr.). It starts to glow red just as his Aunt May (Marisa Tomei) enters and asks him about a black eye. Peter confesses that he got it from someone named Steve in Brooklyn (wink, wink) and after some clever banter, Aunt May leaves. Peter is then able to shine his web shooter at the ceiling, where the hero's classic logo from the comic books appears as some kind of odd computer interface. The screen reportedly then cuts to black and text reads "Spider-Man will return."
As CinemaBlend notes, it seems that Marvel is skipping teasing "Doctor Strange" and "Guardians of the Galaxy: Vol. 2," and instead jumping right ahead with its Spidey teasers, despite the fact that "Spider-Man: Homecoming" won't hit theaters until July 2017. However, it's worth mentioning that if this post-credits description is real, it's not necessarily the only one you'll see when you awkwardly wait until the end of the scroll while the usher sweeps popcorn around your feet.
As previously reported, directors Joe and Anthony Russo mentioned that, like every Marvel movie, they're going to have some fun with the end credits. Joe Russo recently told Forbes that the film could have three end credits scenes. Typically, Marvel movies have some kind of tag just after the film ends but before the long scroll. Then, there is usually another, less teaser-y scene for those that sit through it all. It's unclear where a third would go, but that's for sure what the directors have in mind. Perhaps the other three could do work to set up the return of the "Guardians" and the introduction of Doctor Strange (Benedict Cumberbatch).
© Copyright IBTimes 2023. All rights reserved.