Caretaker Steals Engagement Ring And Credit Cards Of Dying Coronavirus-Stricken 86-Year-Old
KEY POINTS
A caretaker stole the credit cards and engagement ring of an 86-year-old who was dying of coronavirus
She pawned the engagement ring and used the credit cards for her purchases
The caretaker was hired on a temporary basis by the retirement community
An eldercare worker stole an engagement ring and a couple of credit cars from an elderly Denver woman whom she was taking care of. This happened days before the woman died of coronavirus.
Barbara Gust, 86-year-old, was dying of coronavirus at The Carillon at Belleview Station retirement community when 29-year-old Elizabeth Daniels allegedly took her $13,000 diamond ring. The Denver District Attorney's Office said that Daniels reportedly brought the ring to a pawnshop.
Aside from the engagement ring, Daniels reportedly took the credit cards of the old lady. She was also accused of making purchases on April 15 using Gust's cards.
As per the NYPost, the daughter-in-law of Gust told KDVR that they didn't have any access to the old woman for four weeks. Later, they just came to know that she already contracted the virus. She also described that it was simply "heartbreaking."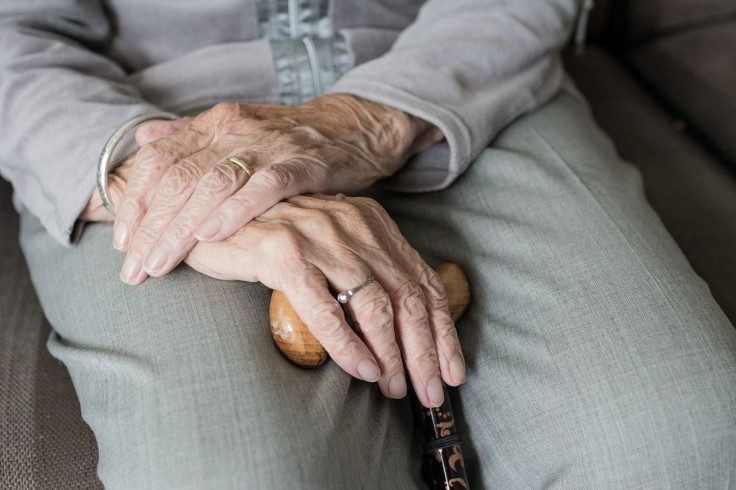 The family only realized what happened at a time when they were already making funeral arrangements for the octogenarian. They immediately reported the incident to the Denver Police Department.
On the same day that the incident was reported to the authorities, police were able to secure an arrest affidavit for Daniels. They also recovered the engagement ring of the old woman from the pawnshop. According to Gust's daughter-in-law, Daniels shouldn't have had access to vulnerable individuals like Gust, considering that her own family couldn't reach her, but where a thief would be able to.
It was found out that Daniels was not a regular but a temporary worker at the retirement community. She was hired through a temp agency because of the rising number of COVID-19 cases in the retirement home.
On April 22, Daniels was charged with theft from an at-risk person and providing a false narration to the pawnbroker. Her act of stealing the credit cards resulted in charging her with criminal possession of a financial transaction device.
The Denver Channel reported that there were already 17 residents at the Carillon who tested positive for coronavirus and that six residents died. There were also 11 staffers who tested positive. Two staffers in the same institution are presumed to have contracted the virus as well.
© Copyright IBTimes 2023. All rights reserved.