Carlos the Jackal Faces French Trial for Orchestrating 1980s Bomb Attacks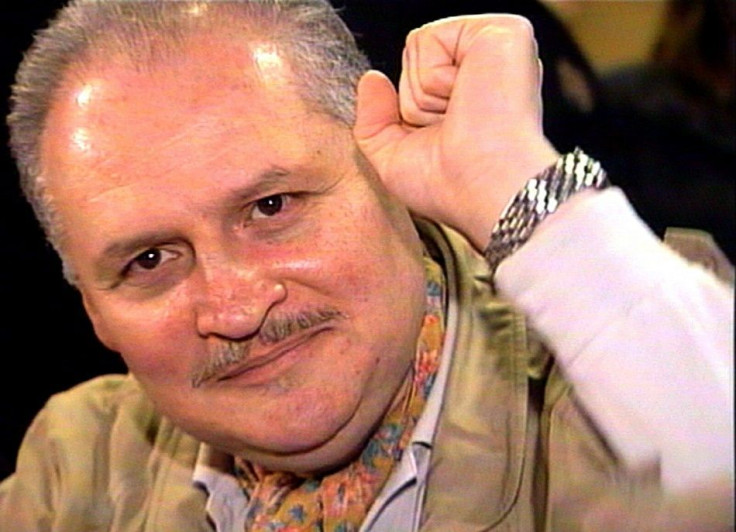 Ilich Ramírez Sánchez, popularly known as Carlos the Jackal, is preparing to stand trial before a special French criminal court for masterminding a series of terrorist bombing attacks and kidnapping during the early 1980s in France.
Carlos has been charged for killing 11 and injuring more than 100 people during the attacks. The Venezuelan pro-Palestinian has currently been serving a life sentence in France for killing two French secret agents and a Lebanese informer in 1975.
However, he had vehemently denied the shootings, stating that they were orchestrated by the Israeli secret service, Mossad. In fact, he had openly charged Isreal to be a terrorist nation.
After being arrested for years, Sánchez has transformed from his signature black glass, beard look into a middle-aged man with grey hair.
Although there are three other suspects that have been charged by the French prosecutors, only Carlos will appear for the trial.
The Wall Street Journal mentions that this is because Germany has refused to extradite one of Ramírez's alleged accomplices and two others aren't in police custody.
In October, Carlos was placed under solitary confinement after he arranged for interviews via a smuggled mobile phone.
According to the New York Times report, the 62-year-old Venezuelan came across as combative and rambling, attacking unspecified falsifications in the case against him, though refusing to either admit to or deny the allegations.
It was due to this reason that he was placed in complete isolation, preventing him from contacting anyone. As a sign of protest, he initiated a hunger strike as he believed that solitary confinement will prevent him from properly preparing for his six-week trial.
As per the prosecutors, the 1980s terrorist killings was a personal war that Carlos conducted to protect his then girlfriend, Magdalena Kopp.
It was to secure the liberation of Kopp, who was also a German former revolutionary imprisoned for an attempted bombing in 1982, the New York Times reports.
© Copyright IBTimes 2023. All rights reserved.