Casino Chip Theft Arrest: Akingide King Cole Accused Of Stealing $1.6M From Venetian [PHOTO]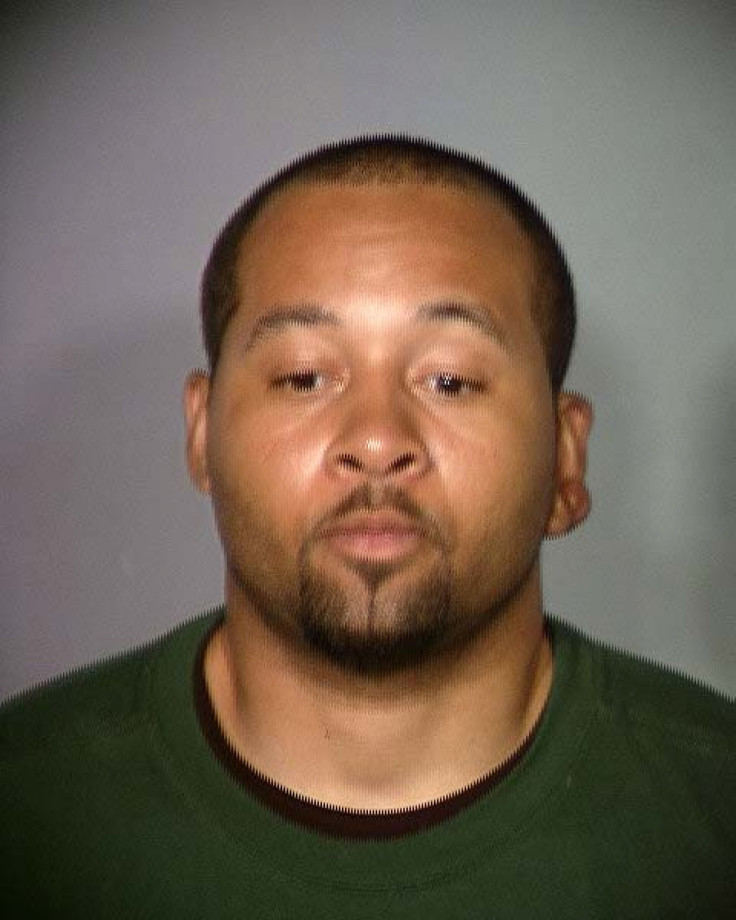 A California man suspected in a $1.6 million theft of casino chips from the Venetian Casino was arrested, Las Vegas Metro Police announced Tuesday.
Akingide King Cole, 31, of Palmdale, Calif., was arrested Oct. 24 near his mother's home in Southern California. Media attention of the casino theft led to his arrest, according to KLAS Las Vegas.
Cole is accused of gaining access to a restricted area of the Venetian and stealing $1.6 million in casino chips, the station reported.
Cole was arrested by Las Vegas police on charges of burglary, grand larceny and possession of burglary tools.
The casino chip theft suspect is currently being held in a Los Angeles jail but Cole is expected to be extradited to Las Vegas, the Associated Press reported.
Cole allegedly committed the Venetian theft around 6 a.m. Oct. 10, according to the AP. The wire service said no weapons were involved in the crime and Cole did not confront anyone during the incident.
About $360,000 in casino chips were found in Cole's mother's home, although the California man is suspected of stealing $1.6 million in chips. Investigators are trying to track the remaining chips, Las Vegas Metro Police Officer Laura Meltzer told the AP.
Jerry Markling, chief of enforcement for the Nevada Gaming Control Board, said it's doubtful King would have been able to play with the stolen chips because they were high denomination chips usually given to high-rollers, the AP reported.
When there is a theft, casinos usually circulate a different set of chips that help them identify which ones were stolen, Markling said.
Cole's alleged theft was tame in terms of its execution compared to other burglaries committed at Sin City casinos.
Back in May, two men stole $115,000 in chips from a Bellagio blackjack table, using pepper spray to neutralize the dealer during the theft.
One of the men did not get far, however, as a casino supervisor tackled him and recovered 23 chips worth $5,000 apiece. The other accomplice fled.
Perhaps the most brazen casino chip theft occurred in 2010 at the Bellagio, when a man in a motorcycle helmet brandished a gun and walked away with $1.5 million in chips.
He was arrested when he tried to cash in a $25,00 chip, according to the AP.
© Copyright IBTimes 2023. All rights reserved.