CD Projekt Red Unveils Outline Of Upcoming Games And Sequels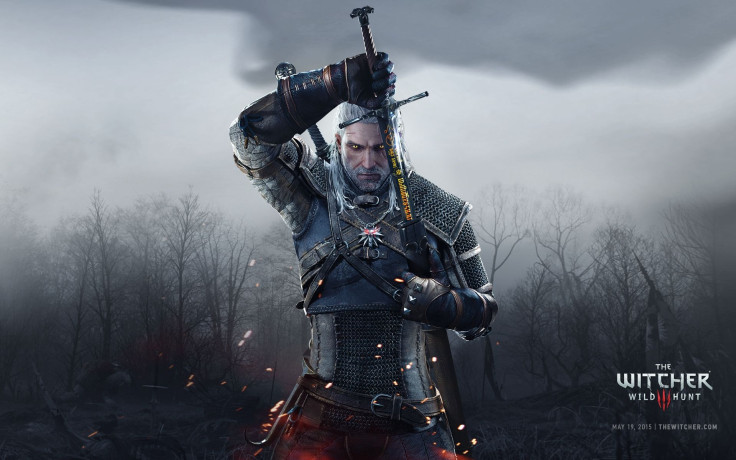 KEY POINTS
A new "Witcher" trilogy is currently in the works
CDPR is also developing a brand-new IP called "Hadar"
"Cyberpunk 2077" is getting an expansion and a sequel
A hefty list of upcoming RPGs just came out of CD Projekt Red's PR line, promising fresh new experiences for both longtime and new fans of the Polish game studio.
The news comes directly from the company's Twitter account, where the developers revealed images of a roadmap that they have planned for 2023 and the six years directly after. Naturally, this includes CD Projekt Red's two major game series, including titles made by third-party developers, as well as a brand-new IP.
The first game set in the "Witcher" game is a project called "Sirius, which is being worked on by The Molasses Flood, a Boston-based studio owned by CD Projekt Red. Nothing much has been detailed about this except for how it is supposed to be an innovative take on the existing universe.
Next is "Project Polaris," which is set to be the follow-up to CDPR's "The Witcher" trilogy. Again, not much is known about this, but over 160 of CDPR's dev team is currently working on it. The developers plan to release the entire trilogy within six years of the release of "Polaris."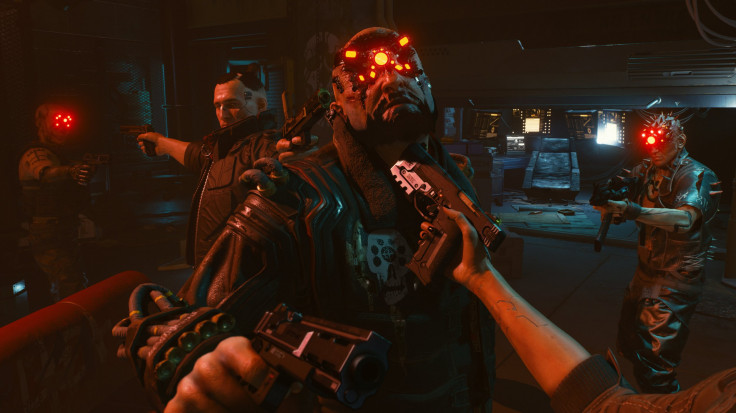 The last project for "The Witcher" series is "Canis Majoris," a single-player RPG that's being made by a third-party team composed of ex-"Witcher" veterans.
Following these are two announcements for "Cyberpunk 2077," which includes the recently revealed "Phantom Liberty" expansion and a full-fledged sequel that's meant to "prove the full power and potential of the 'Cyberpunk' universe."
The game recently recovered from its catastrophic launch with the 1.6 update, which features content from the critically-acclaimed "Edgerunners" animated series set in the same universe.
"Phantom Liberty" directly continues V's story from one of the base game's many endings, and it will set players on a spy-thriller style adventure with or against the New U.S.A.
Lastly, CDPR announced a new IP in the form of "Project Hadar." This game is still in the conceptual phase helmed by a small crew, though it has reportedly been in incubation since 2021.
"Project Hadar" will be completely independent of both "The Witcher" and "Cyberpunk 2077," so players can expect an entirely new game supported by the full force of CD Projekt Red's development team.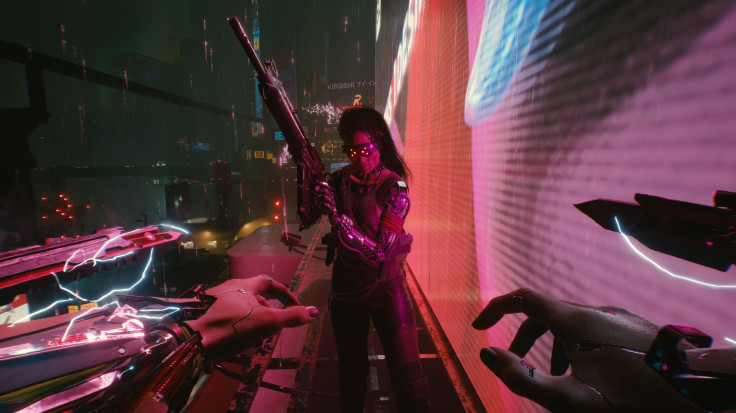 © Copyright IBTimes 2023. All rights reserved.