'Celebrity Apprentice' 2015 Spoilers: What Will Happen In The Season 14 Finale? Meet The Finalists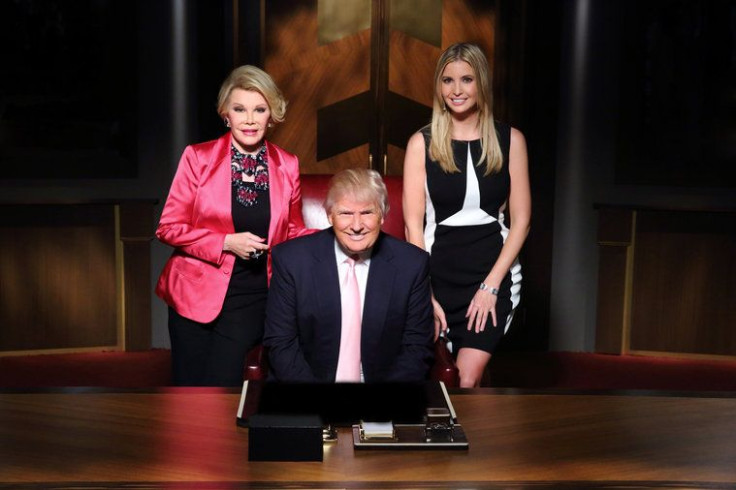 With the penultimate episode of NBC's "Celebrity Apprentice" behind us, all that's left for Season 14 is for the two remaining finalists to duke it out on the last challenge and have one emerge the winner at next week's live event.
This season has had some of the most shocking boardroom moments, as well as some of the best feuds in the NBC show's long and storied history. Many of these moments have been sparked by none other than Geraldo Rivera, who is up against Leeza Gibbons for the grand prize. To help viewers prepare for the finale, below is everything fans need to know about the remaining contestants:
Geraldo Rivera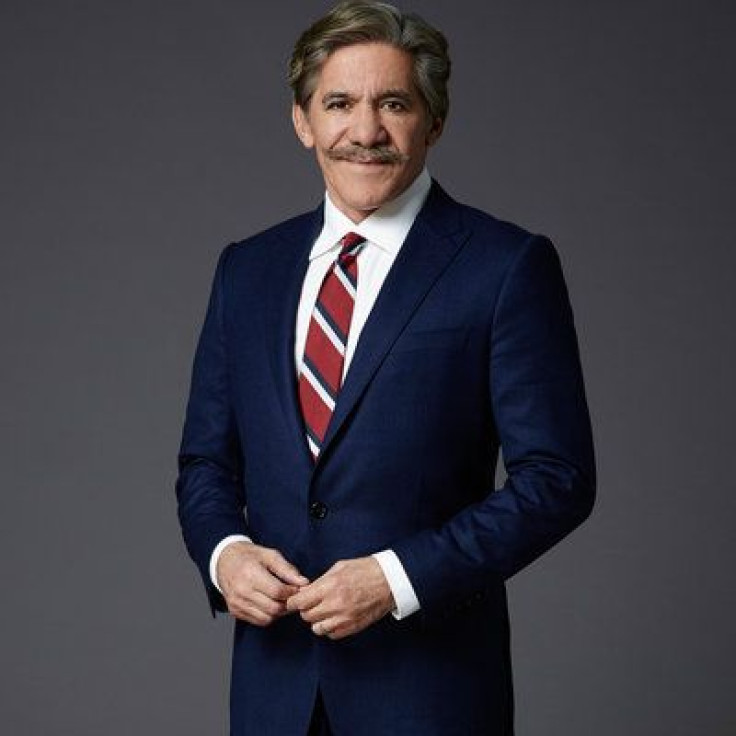 Rivera's claim to fame is his long, often controversial career as an American journalist. He's worked as a successful television newsman, a public advocate, an author, producer, war correspondent, talk show host and philanthropist. Throughout his decades-long career, Rivera has collected more than 170 awards for his work in television journalism.
Rivera also has been the resident heel of Season 14 from the get-go. As early as the first task, he was ruffling feathers with his very out-there ideas. Kevin Jonas immediately recognized how difficult he is to team up with and identified his massive ego as a hurdle that often makes it impossible to work with him. Still, despite outrageous moments in which he popped off his shirt and insisted on being photographed for a presentation pitch, squaring off with Jonas over being too big to be lectured or shouting "Screw you, terrorists" during a boat party tour of New York City, the 71-year-old has won Donald Trump over and avoided getting the ax, which he rightfully deserved, time and again.
While he may be one of the least-liked people in Season 14, it's hard to argue with his motivation for cutting throats (metaphorically). Rivera is playing for the charity "Life's WORC."
"As an investigative reporter in 1971, Geraldo Rivera exposed the abuse and neglect at Willowbrook State School, an institution for children and adults with developmental disabilities," his bio reads. "Six years later, after raising funds and awareness for people with disabilities, Rivera and Life's WORC opened up a home in Queens to house eight individuals with developmental disabilities from Willowbrook."
Through the decades, Rivera has continued to support the charity and has raised thousands of dollars for it in the competition thus far. He may be a bit of a jerk on the show, but his abrasiveness is for a very worthy cause.
Leeza Gibbons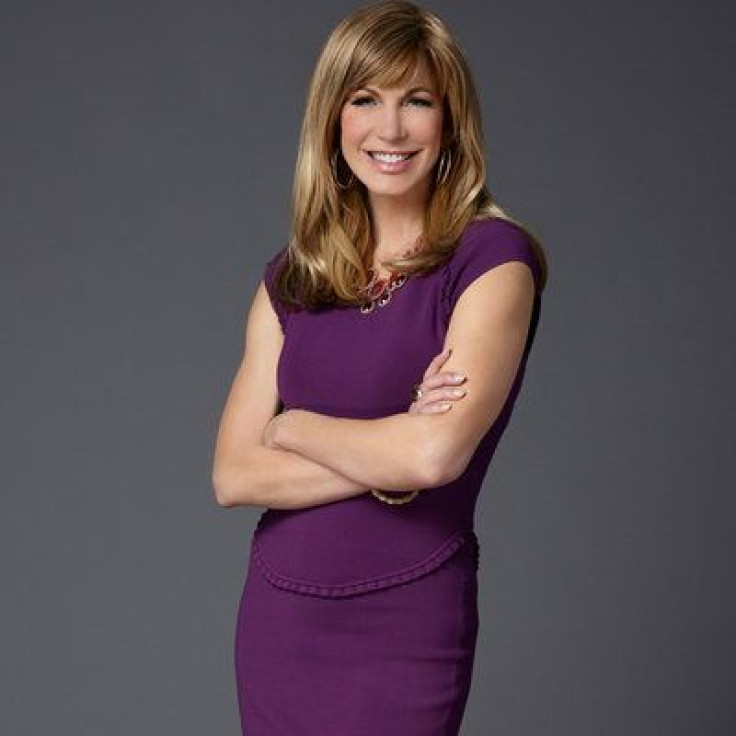 Although Geraldo has spent the season expertly dodging bullets, Gibbons has avoided even having guns pointed in her direction. The Emmy-winning pop culture icon has flown very low under the radar this season but hasn't let that stop her from achieving great success as a project manager and team member. She has avoided feuds and has kept her head down and impressed Trump every chance she's had. This strategy has led her all the way to the end, where she's squaring off with Rivera to fight for her charity.
According to her bio, Gibbons is playing for a deeply personal organization called "Leeza's Care Connection." The charity seeks to create a community for patients and caregivers of those with Alzheimer's disease (as well as other chronic and progressive illnesses). Gibbons lost her mother to Alzheimer's years ago. Before her mother's death, she promised to tell her story and make it count. The thousands raised by her time on "Celebrity Apprentice" has helped her do that, but being a winner would push that goal over the edge.
Gibbons has worked as a successful project manager on a couple of tasks, including creating a "viral" commercial for Chock Full O'Nuts, which went off without any real hitch. What took her out of the background and into the spotlight was when Team Vortex dwindled to just Rivera and Vivica A. Fox. To help pull them out of their five-task losing streak, Trump forced Gibbons onto Team Vortex, where she expertly gave them their first win by creating a jingle for Bud Lite's "Lime-o-Rita."
Next week, Gibbons and Rivera will finish their final task to create a commercial presentation for Universal Studios. After that's finished, the two will gather for one last boardroom in which Trump will choose the winner of the $25,000 for their charity.
© Copyright IBTimes 2023. All rights reserved.