Celebrity Rags To Riches: 20 Actors Who Were Very Poor Before Becoming Superstars [Part 2]
KEY POINTS
Nicki Minaj became successful after being discovered by Lil Wayne
Kelly Clarkson used to live "prepay check to prepay check" due to poverty
Mary J. Blige was abandoned by her father when she was just 4
For many, achieving superstardom is the pinnacle of success. For hopefuls starting their career, having a person to look up to can mean powering through rather than giving up. It also helps to know that many have left poverty by pursuing their dreams.
Here are ten more celebrity rags-to-riches stories you need to know:
11. Nicki Minaj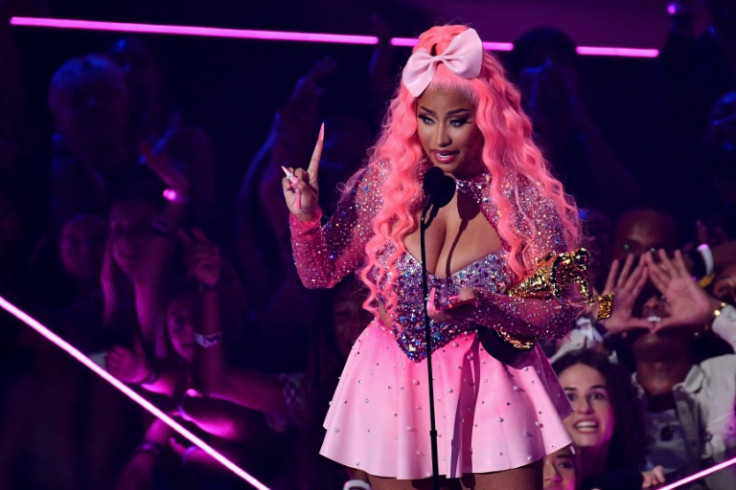 With a net worth of $100 million, the hip-hop superstar has gone a long way from her poor childhood. As a child, she lived in Queens, New York, after immigrating from Trinidad. Her father was a drug addict with violent outbursts.
She was discovered by a fellow rapper, Lil Wayne, which led to her big break. Since 2007, she has released several successful mixtapes and albums. In 2015, she mentioned producing a comedy based on her story. She has won countless awards, including six American Music Awards and four Billboard Music Awards. She also has multiple Grammy nominations to her name.
12. J.K. Rowling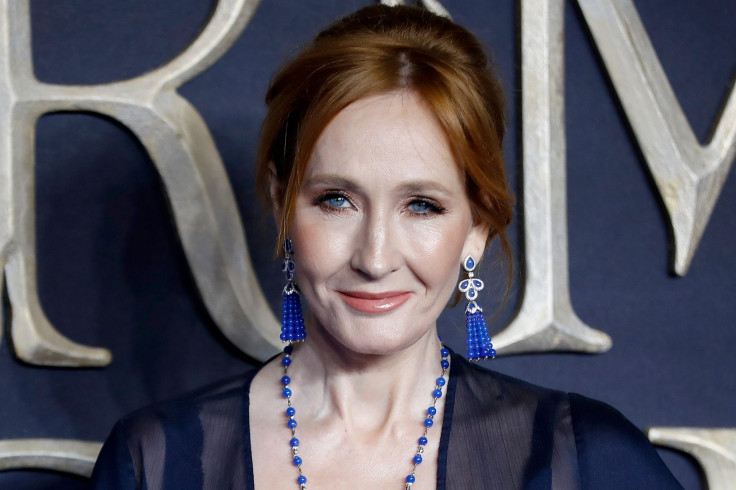 Rowling has talked about being "as poor as it's possible to be" before her "Harry Potter" fame immortalized her name and contributed to her $1 billion net worth. She said she was raising a daughter with assistance from the public government when she started writing the series in 1994.
She was the highest-paid author in 2017 after earning $95 million from the franchise. According to Forbes, the books are no longer her highest source of income as it has been surpassed by her earnings from Universal Studios' "Wizarding World" attractions.
13. Sylvester Stallone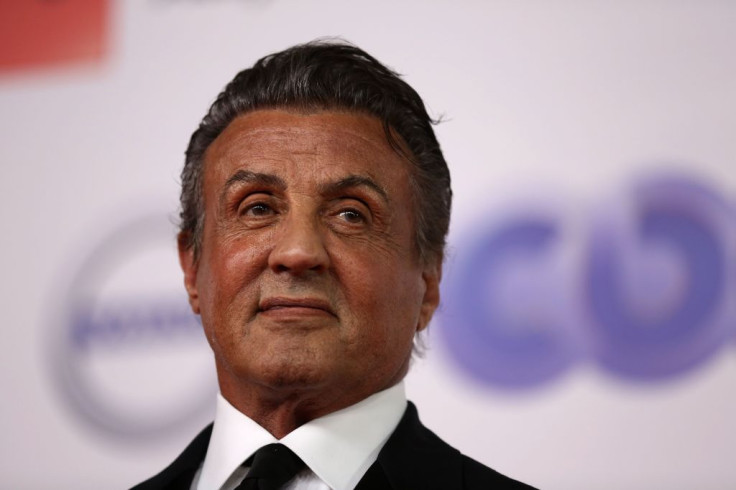 Born in Hell's Kitchen, New York City, he spent his early years in foster care due to the volatile relationship with his parents. Sylvester even had to sell his dog for cash. He also took up small parts in B-movies to help with finances when he was expecting a child.
His big break came when he starred in "Rocky," launching him to superstardom and helping him become one of the highest-paid action stars of the '80s and '90s. Since then, he has starred in blockbuster hits such as "Rambo" and "The Expendables." He currently has a net worth of $400 million.
14. Demi Moore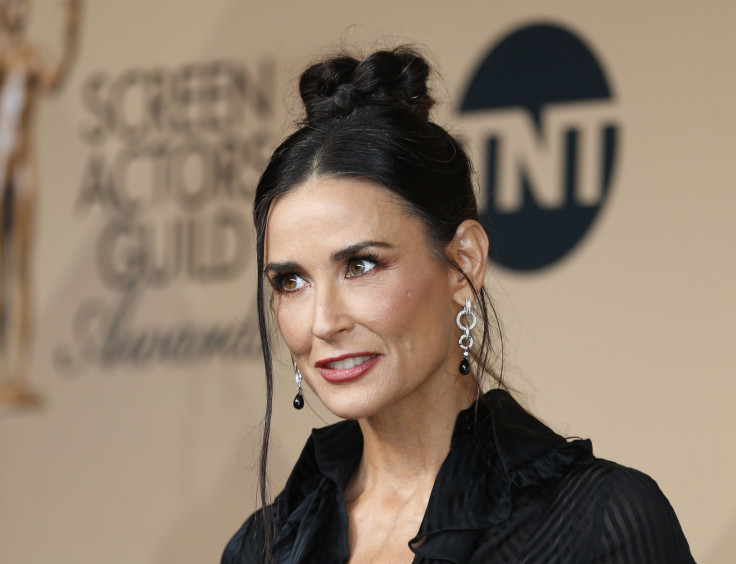 Before having a net worth of $200 million, Demi was a part of a family that moved a lot due to poverty. Her father left her before she was born, while her stepfather struggled to keep his employment.
Her big break came when she starred in "St. Elmo's Fire" in 1985. The role associated her with the group of actors known as the Brat Pack. She is now an actress and producer. She has been nominated for Best Actress at the Golden Globes more than once.
15. Snoop Dogg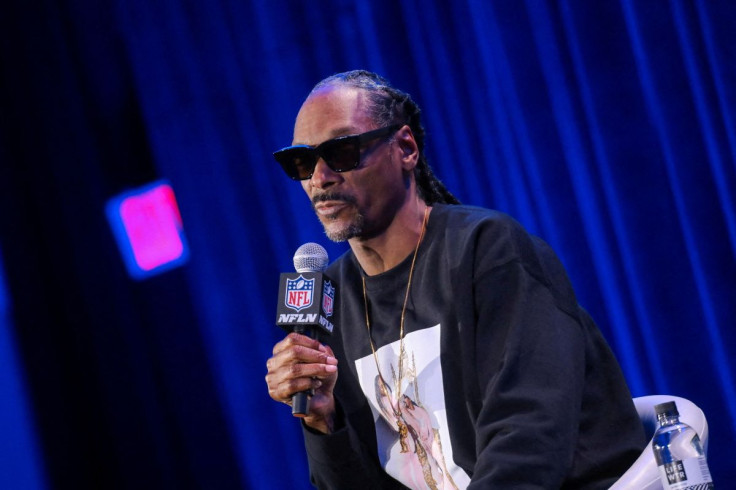 Snoop Dogg has been vocal about his impoverished childhood, which involved a lot of violence and run-ins with the law. He grew up in Long Beach, California, and embroidered the West Coast gangsta rap culture – all told in his lyrics.
With a net worth of $150 million, Snoop Dogg's breakthrough came when he was discovered by Dr. Dre. He eventually released several songs under Death Row Records. He is considered one of the most successful rappers to come out of the '90s rap scene. He is also one of the few who are still recording today.
16. Selena Gomez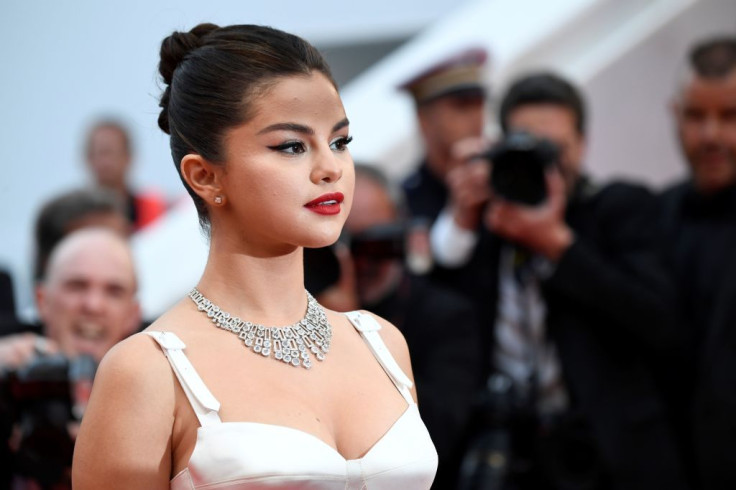 Known as a Disney child star, Selena Gomez opened up to Hollywood Life about her mother giving birth to her at just 16. Her mother worked several jobs, and young Selena had to subsist on dollar store spaghetti before she earned 80 film and television credits and a net worth of $95 million to her name.
Her big break came with the show "Wizards of Waverly Place," which aired from 2007 to 2012 for a total of 106 episodes. She also launched a singing career, and now, she has a show on HBO Max, "Selena + Chef."
17. Halle Berry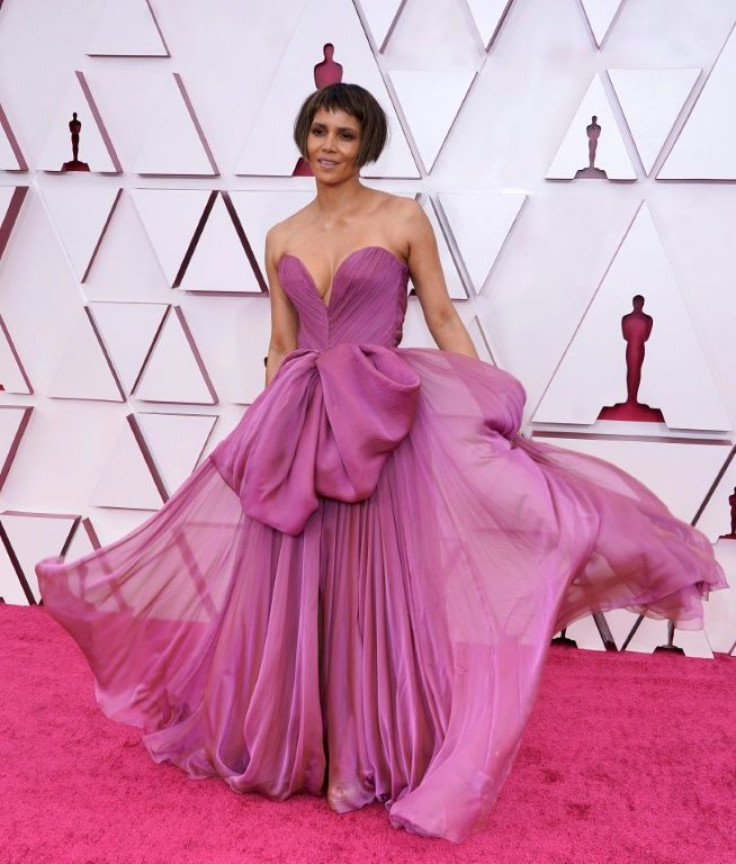 Halle Berry was raised by a poor, single mother in Cleveland. She even had to live in a New York City homeless shelter before she started modeling. She shifted her focus to acting in 1989, which landed her 12 episodes on ABC's "Living Dolls." She scored more film and television roles since then, earning a $1 million paycheck for "Executive Decision" in 1996.
Her net worth is now $90 million, and she is considered one of the biggest stars on the planet.
18. Kelly Clarkson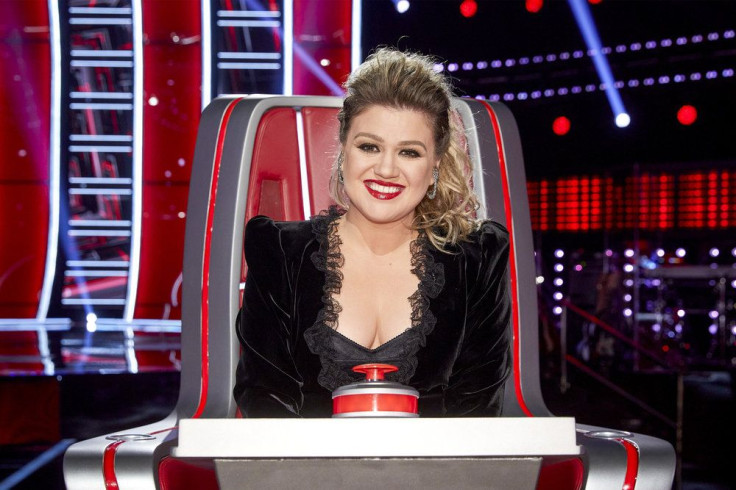 The first winner of "American Idol" lived "prepay check to prepay check," she said in her own words to the Dallas Morning News. "I always used to hate when people would be like, 'Money doesn't buy everything,' when you are little and poor. Rich people say that, not poor people. I don't know one poor person that's going, 'Money doesn't buy happiness.' It pays you to get out of eviction notices."
With her big win, she broke through the music industry after signing with RCA Records by Simon Fuller, the man behind the show. Her current net worth of $45 million is due to the intelligent financial decisions she made after her win on "American Idol." She is now a successful children's book writer and a talk show host.
19. Cardi B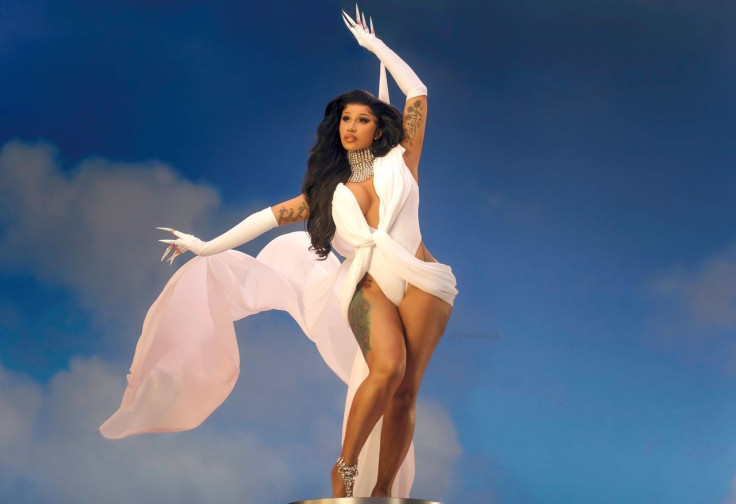 Cardi B talked about her parents having "regular, poor jobs" in a Global Grind interview in 2016. Despite being poor, she mentioned her parents were good, and she was "just raised in a bad society."
Her big break came a year later, in 2017, after signing a contract with Atlantic Records. She was nominated for Best New Artist and Best Female Hip-Hop Artist at the 2017 BET Awards. This came after the release of "Gangsta B---h Music, Vol. 2," her second mixtape. She now has a net worth of $40 million.
20. Mary J. Blige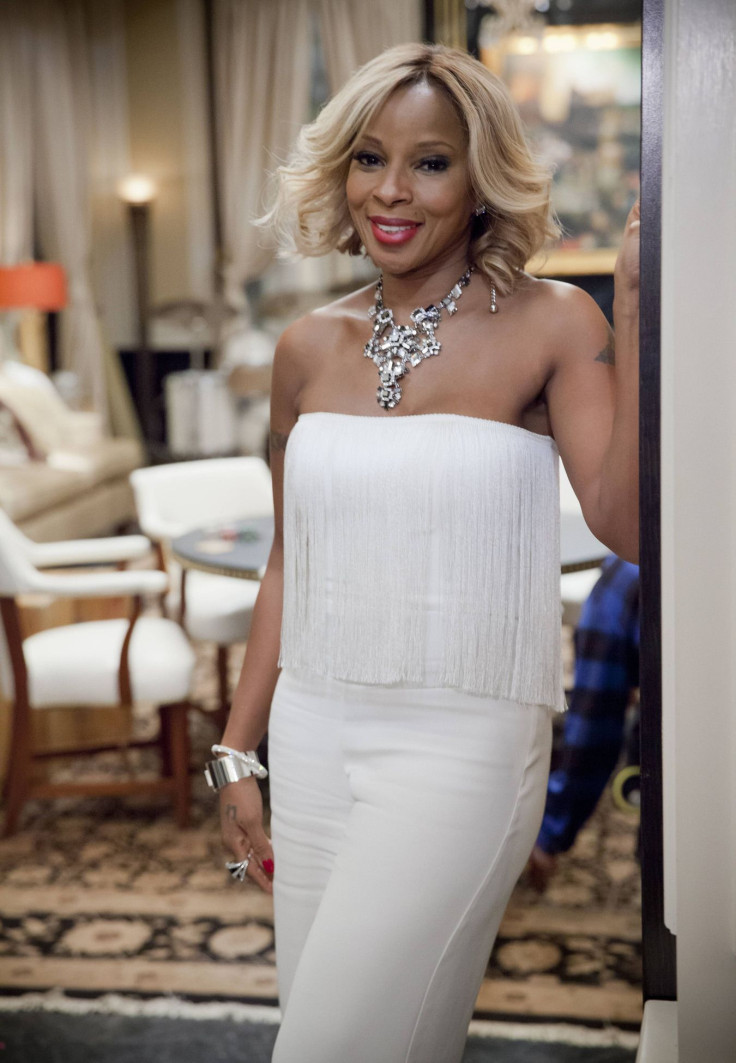 Mary J. Blige talked about being abandoned by her father at the young age of 4 and growing up in a housing project in New York. In an interview with another rags-to-riches celebrity, Oprah, she said, "Life was about surviving – getting money any way you could."
She got her big break after working with record producer P. Diddy on her debut album "What's the 411?" in 1992. Her music style, a combination of traditional R&B and gospel and blues-inspired vocals, received good reviews. Her album entered the Billboard 200 chart and peaked at number six. Her net worth is now $20 million, and she has forayed into acting as well.
© Copyright IBTimes 2023. All rights reserved.