Chadwick Boseman Fun Facts: 6 Things To Know About 'Black Panther' Star
Chadwick Boseman is about to have a very good weekend.
He is starring as the titular superhero in "Black Panther," opening Friday, the first mainstream superhero movie with a predominantly black cast. After breaking advanced ticket sales records and earning rave reviews, "Black Panther" is all but guaranteed to win the top slot at the box office this weekend.
The Marvel Cinematic Universe movie is sure to make Boseman even more of a star, so it's a good time to get to know more about the actor.
1. He Was Going To Direct — Boseman didn't plan to be an actor. He graduated from Howard University with a degree in directing, and he only took acting classes to learn how to relate to actors. Clearly, the 41-year-old realized he was meant to be in front of the camera.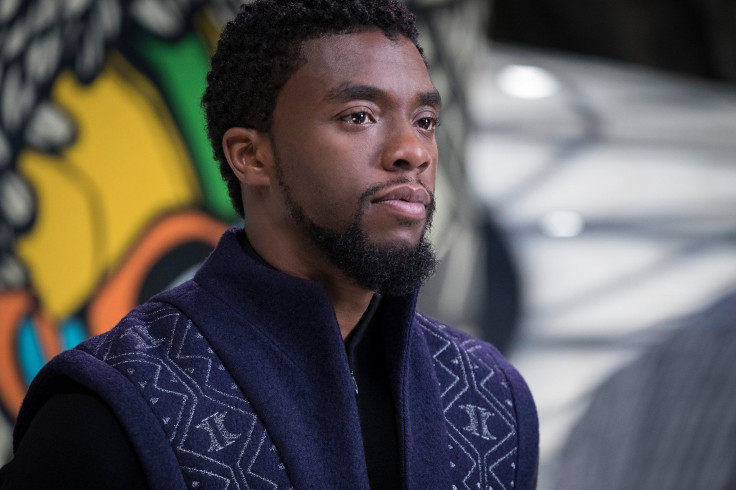 2. Huge Family — Boseman couldn't even get his whole family into the "Black Panther" premiere. "When my grandmother died, she left 115 grandkids and great grandkids. That was just one side," he told MR PORTER.
3. Southern Gentleman — The "Black Panther" actor puts on an African accent to play the Wakandan character, but he's actually from South Carolina. He went to Washington, D.C. to study at Howard and headed New York after college, but he moved to Los Angeles in 2008.
4. He Didn't Audition For Black Panther — He was cast ahead of "Captain America: Civil War," but unlike Chris Hemsworth, Scarlett Johansson and most others, Boseman didn't have to audition. Marvel Studios President Kevin Feige and other execs had seen him in movies like "Get On Up," where he played James Brown, and "42," where he played Jackie Robinson. The actor was offered the role via phone.
"I think it was 24 hours between saying his name in a creative story meeting and talking to his agent and getting on a phone with him and offering him the role of Black Panther, which he accepted," Feige recalled to Variety. "He was in Zurich on a press tour for 'Get On Up,' which makes the story even more far-flung and global and James Bond-like."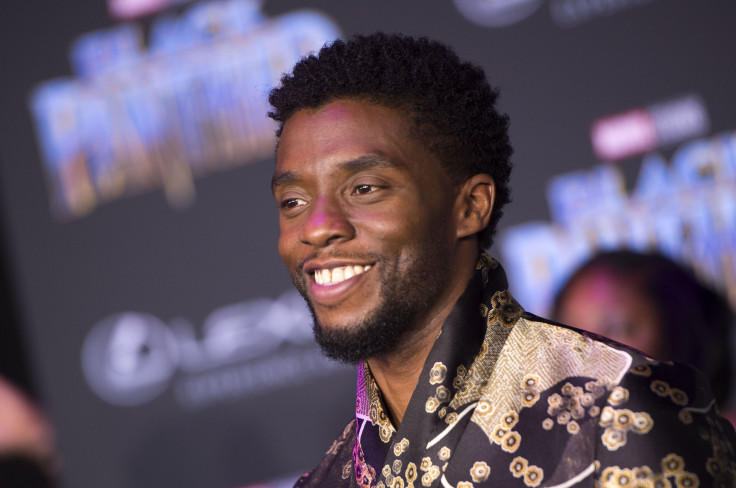 5. He Trains A Lot — No one wakes up naturally looking like a superhero. Boseman put in some serious hours at the gym to fit into that suit. At the height of his training for "Black Panther," he was spending up to five hours a day working out.
6. He Isn't Revealing His Personal Life — Does Boseman have a wife? Or a girlfriend? These are questions that the actor doesn't want to answer. "When you talk about that, you become a whole different type of celebrity," he told American Way. "Your personal life bleeds into your professional life. I'm an actor, and you know me from who I play. You get a sense of who I am, but you don't know everything."
However, he did mention on Good Morning America that a little girl in the audience gave him a Valentine before someone he referred to as "my lady" could give him one. Seems like the "Black Panther" actor might be off the market.
"Black Panther" hits theaters Friday.
© Copyright IBTimes 2023. All rights reserved.