On-Chain Data Shatters Mystery Behind FTX's FTT Triple-Digit Surge This Month
KEY POINTS
FTT price plummeted to under $1 in December and it continued to trade within that range until Jan. 10
FTT was one of the best-performing crypto assets when it surged to more than 48% in mid-January
As of 4:24 a.m. ET on Tuesday, FTT was trading up 0.53% at $2.14
FTT, the native token of the collapsed crypto empire FTX, surged to a whole new height this month, showing a 150% price rally and while many are surprised with the zombie coin's recent performance, on-chain data holds the reason behind the sudden surge.
In the thread of tweets by the Paris-based blockchain analytics data provider Kaiko Research, it shared that the bid and ask sides of the FTT-BUSD pair's order book have shown that it is, for the most part, balanced.
Interestingly, data showed a small spike in the bid side in the previous day, which, according to Kaiko, could mean authentic yet small market-making activity.
"The bid and ask side of the pair's order book has been mostly balanced, aside from a bid-side surge yesterday. This suggests real, albeit small, market-making activity," the tweet read.
On the price taker side, Kaiko explained that the trade volume remains very low except for a few spikes "into the 8-10 million range."
According to the blockchain analytics firm, "low liquidity has likely made it a lot easier for FTT's price to surge by a few opportunistic buyers, which then draws in traders trying to offload their FTT."
Kaiko research director Clara Medalie, in a recent statement, explained that based on the transaction-level data, "price takers have been placing large market buy orders at the same pace as market sell orders – so it looks fairly balanced right now at current levels."
The search director also noted that "overall liquidity remains very thin, so if a wave of selling starts, then it could push prices back down."
Liquidity is a set of buy and sell orders within 2% of the mid-price.
The sudden surge in the price of FTX's native token FTT baffled many investors, one of them commented that "Not a single other place in the world you will find stocks of businesses that committed fraud and went bankrupt pump several hundred %. Meanwhile, $FTT still not delisted from Binance and x3 from the lows and you wonder why regulators hate us?"
In mid-January, FTT was one of the best-performing crypto assets when it surged to more than 48%.
In December, the token's price plummeted to under $1 and it continued to trade within that range until Jan. 10.
As of 4:24 a.m. ET on Tuesday, FTT was trading up 0.53% at $2.14 with a 24-hour volume of $23,533,380, based on the latest data from CoinMarketCap.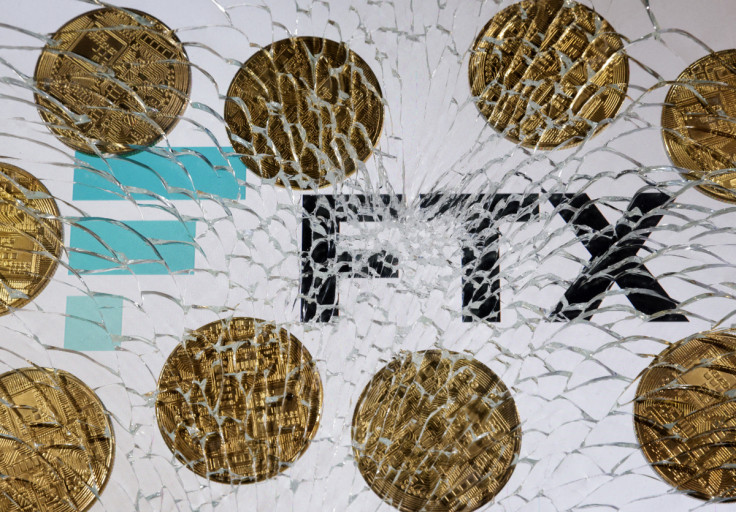 © Copyright IBTimes 2023. All rights reserved.
FOLLOW MORE IBT NEWS ON THE BELOW CHANNELS