Channing Tatum, Jenna Dewan 'Fought' To Save Marriage 'For A Really Long Time'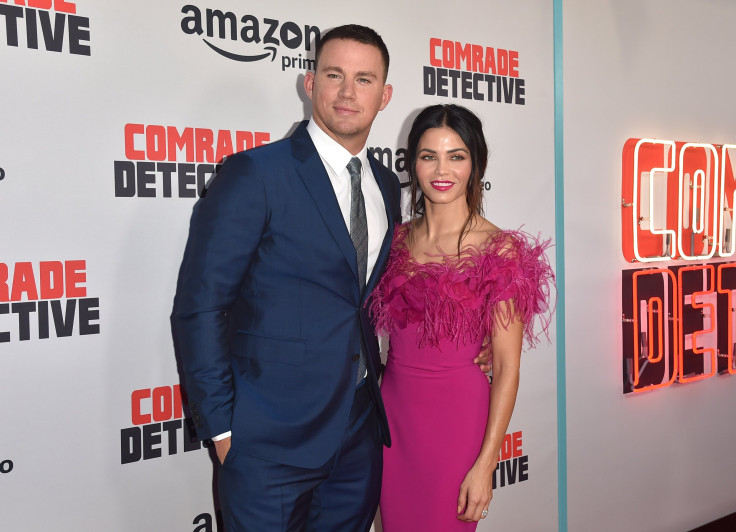 KEY POINTS
Channing Tatum talked about his failed marriage with his ex-wife Jenna Dewan
The actor said he realized the issues in their marriage before their split
He revealed he focused on his daughter after transitioning to the single life
Channing Tatum got candid about what went down with his marriage to ex-wife Jenna Dewan before they officially ended it.
The 42-year-old Hollywood actor recalled the issues with his marriage to the 42-year-old actress in an exclusive interview with Vanity Fair published Tuesday.
According to Tatum, before pulling the plug, he and Dewan "fought" hard to save their marriage because they wanted to make it work.
"We fought for it for a really long time, even though we both sort of knew that we had sort of grown apart," he said. "I think we told ourselves a story when we were young, and we just kept telling ourselves that story, no matter how blatantly life was telling us that we were so different."
The "Magic Mike" star admitted that parenting took a toll on their relationship as a couple. The exes share 9-year-old daughter Everly, and Tatum said the differences in their parenting style were the final nail in the coffin.
"But when you're actually parents you really understand differences between the two of you. Because it is screaming at you all day long. How you parent differently, how you look at the world, how you go through the world," he told the outlet.
Following their split, Tatum shared that he struggled with transitioning back to the single life. However, things quickly fell into place when he decided to focus on his daughter.
"And really, it just started with my daughter. I just dropped everything and just focused on her. And it was truly the best possible thing that I ever could have done. Because in the alone time that I have with just me and her, we've become best friends," he said.
Tatum is currently dating actress Zoe Kravitz, 34. Though he sees their relationship becoming long-term since he is "a bit of a monogamist," the Alabama native said he no longer plans to tie the knot again.
"Relationships are hard for me. Even though I am a bit of a monogamist. In business, I have no real fear of anything being destroyed. But heart things, when it comes to people I love, I have a really hard time. I end up trying too hard, you know?" he said.
Meanwhile, Kravitz, who was formerly married to Karl Glusman before dating Tatum, may have also expressed her doubts about marrying for a second time. In an interview with GQ last November, she questioned her desire to marry and have kids.
"That's an uncomfortable question, especially for a woman to ask herself. I'm done romanticizing the 'old is domestic' thing. It's cute for a minute and then it's not," she said at the time.
Tatum and Dewan met on the set of "Step Up," and they hit it off right away. They officially started dating in 2006 and tied the knot in 2009. Things seemed to be looking great for the two especially after they welcomed their daughter, so their fans were shocked when they announced their breakup in 2018. Dewan then filed for divorce, which was finalized a year later, according to Us Weekly.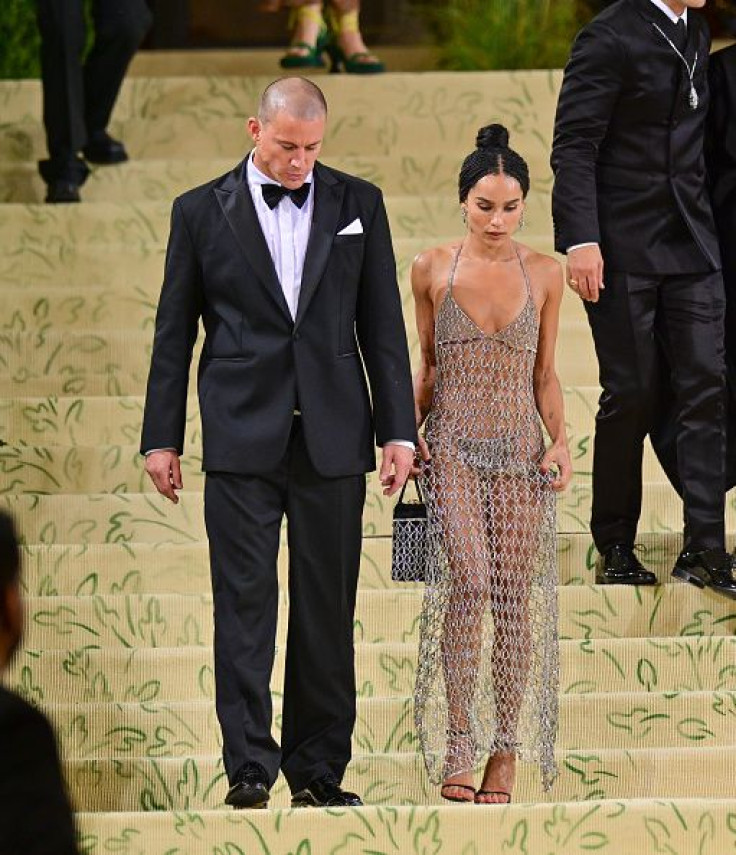 © Copyright IBTimes 2023. All rights reserved.