Channing Tatum Reveals He Wanted To Look Like 1994's Brad Pitt [Watch]
Channing Tatum revealed that he was fond of Brad Pitt's look from 1994's movie, titled "Legends of the Fall," and wanted to look like him in the movie, "The Lost City," which is slated to release this Friday.
"I actually gave the note – I have to wear a wig for my cover model sort of look, Dash's look, and I was like, I just want to look like Legends of the Fall Brad Pitt," Tatum said about his character in "The Lost City" on "The Ellen DeGeneres Show" talk show.
"Can you please just make me that, make me as close to that as you can possibly make me," he added. In the movie, Tatum plays Alan Caprison/Dash McMahon's character, who is a cover model working in Loretta Sage's novels. Actress Sandra Bullock plays Sage's character.
The flick also stars Daniel Radcliffe and Brad Pitt. Penned by Seth Gordon and helmed by directors Aaron and Adam Nee.
Earlier this week, Radcliffe and Bullock opened up about "The Lost City" and the sequel culture in Hollywood. The stars were also questioned whether their upcoming movie will break the curse of making sequels in Hollywood, given that "The Lost City" doesn't have any franchise.
In response, Radcliffe told TooFab, "You have nothing but success with sequels. One was better than the other. Mine's based on sequels. My career started on sequels." Bullock then praised Radcliffe's sequels for being successful, saying, "They're all brilliant, mine are all stinkers."
On the work front, Tatum will be next seen in the movies like "Pussy Island," "Magic Mike's Last Dance" and "Wingmen." Radcliffe, on the other hand, will be next seen in a movie, titled "Weird: The Al Yankovic Story." The flick is based on the life of singer "Weird Al" Yankovic, whose real name is Alfred Matthew Yankovic.
Aside from "The Lost City," Bullock will feature in a highly-anticipated action thriller, "Bullet Train." The flick is based on Kōtarō Isaka's novel, titled "Maria Beetle." The movie will also feature Pitt, Joey King, Michael Shannon, Aaron Taylor-Johnson, Benito A Martínez Ocasio, Brian Tyree Henry, Andrew Koji and Hiroyuki Sanada.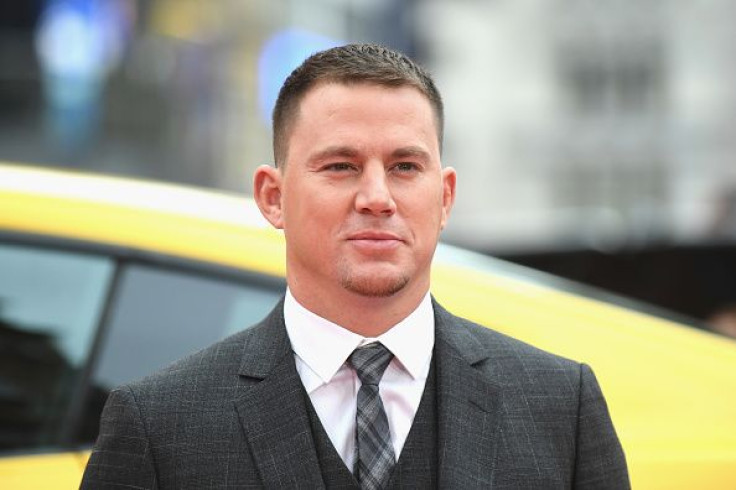 © Copyright IBTimes 2023. All rights reserved.