Charla Nash Reveals New Face First Time After Transplant [PHOTO]
In 2009, Charla Nash, 57, was mauled by a friend's 200-pound pet chimpanzee in Stamford, Conn., and lost her eyelids, nose, lips and hands in the incident.
Nash, who was unable to see, smell and speak properly, recently underwent a 20-hour face transplant surgery at the Brigham and Women's Hospital in Boston, Mass.
"My journey to recovery continued at Brigham and Women's Hospital... Here the medical team, led by Dr. Bohdan Pomahac, prepared me for a face transplant and a double hand transplant. My surgery was successfully completed a few months ago," Nash said in a 'first-ever' statement released by the hospital.
With a renewed spirit, Nash said she is looking forward to doing things she once took for granted such as smelling, eating normally, speaking clearly and kissing loved ones.
See what Nash looks like after her surgery.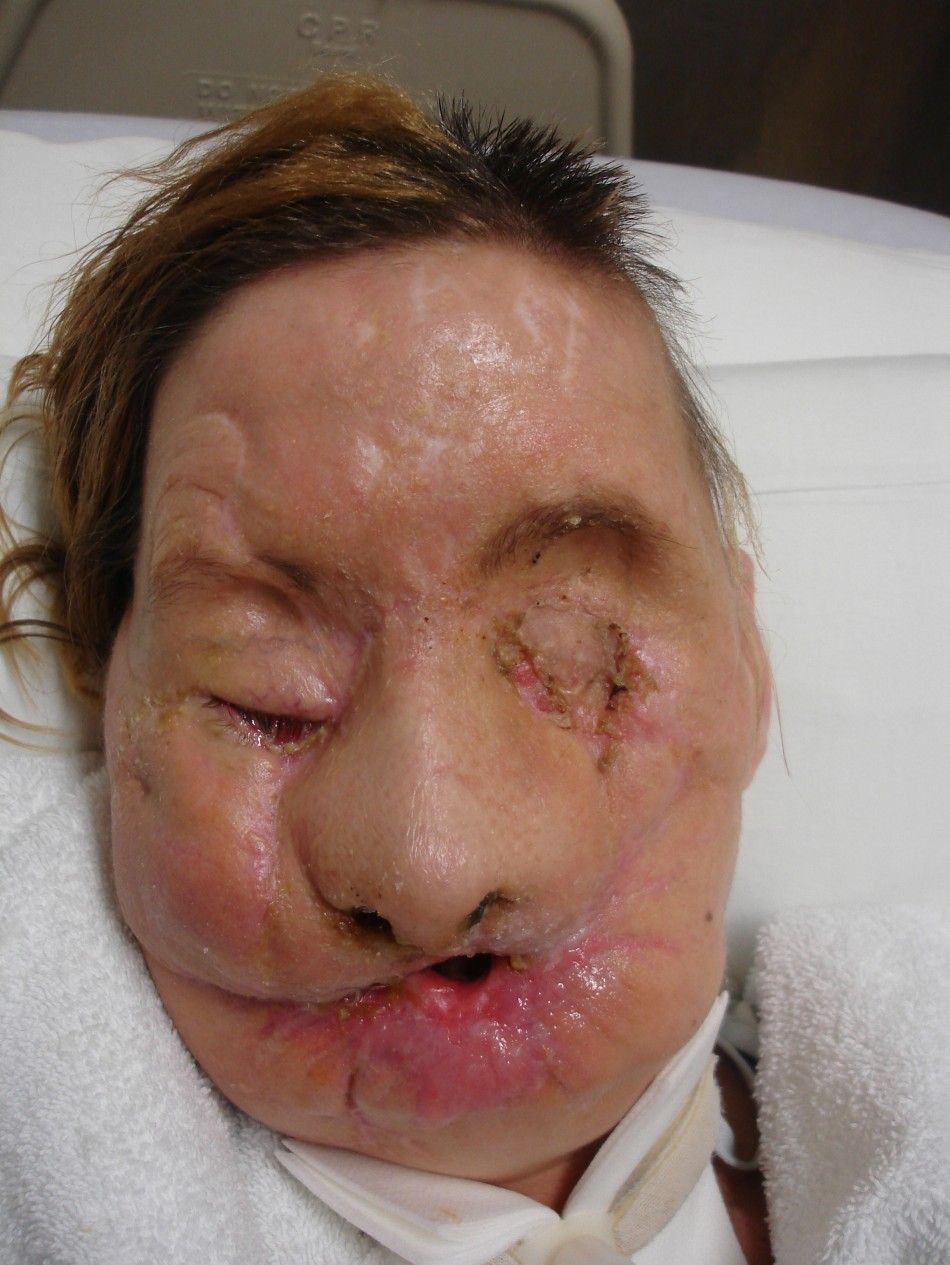 © Copyright IBTimes 2023. All rights reserved.