Charlie Sheen received 74,000 applications for winning internship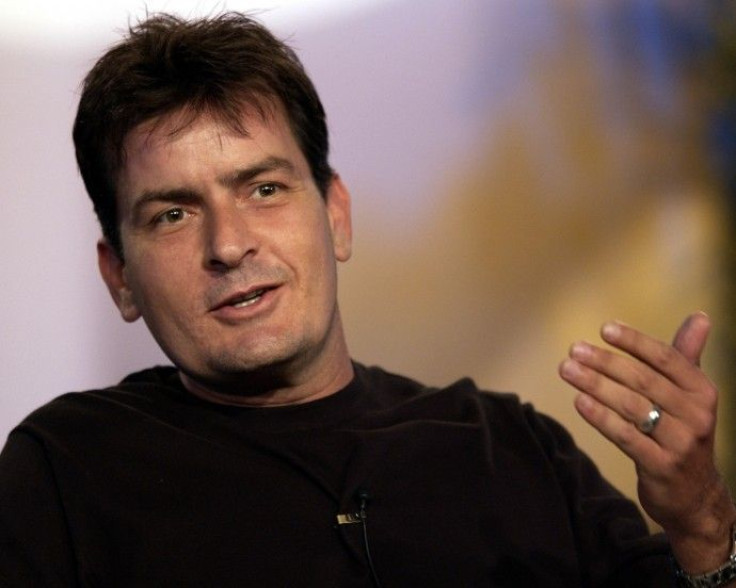 Charlie Sheen may need to hire someone to help him go through all the applications for his internship.
TMZ is reporting that Sheen received more than 74,040 applications from people in 181 countries.
Earlier in the week Sheen posted an ad looking for a winning intern with tiger blood to serve as a social media intern to join his team for an 8-week paid internship.
The description he provides is as follows:
Do you have #TigerBlood? Are you all about #Winning? Can you #PlanBetter than anyone else? If so, we want you on #TeamSheen as our social media #TigerBloodIntern!
This unique internship opportunity will allow a hard-working, self-motivated, creative, resourceful and social media savvy individual to work closely with Charlie Sheen in leveraging his social network. The internship will focus on executing a social media strategy that will build on the success Charlie Sheen has attained in setting the Guinness World Record for the fastest time to reach one million followers on Twitter. The #TigerBloodIntern is expected to be proactive, monitor the day-to-day activities on the major social media platforms, prepare for exciting online projects and increase Charlie's base of followers.
You will learn how to promote and develop the social media network of Hollywood's most trending celebrity.
A rep for Internships.com - the site Sheen used to recruit his interns suggested, We always encourage candidates to research the company and position they're applying for.
© Copyright IBTimes 2023. All rights reserved.