Chernobyl - World's worst nuclear disaster site to open its doors to tourists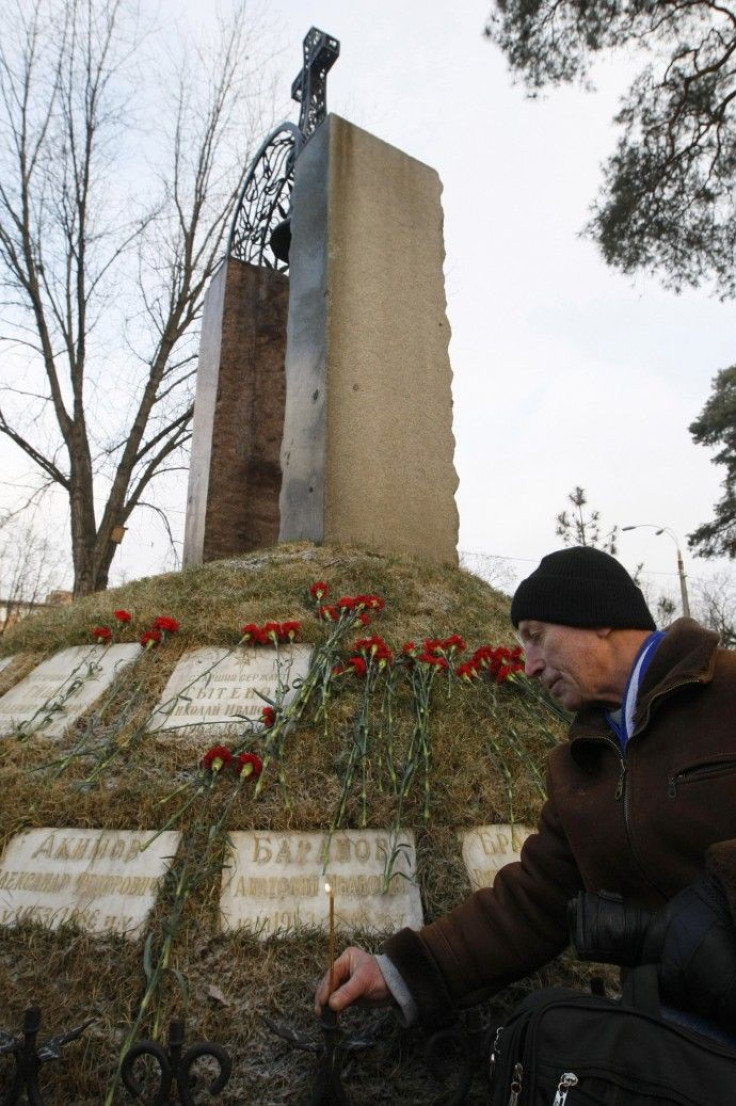 Chernobyl, now an abandoned city in north of Ukraine, that witnessed one of world's most disastrous nuclear catastrophe in 1986, will be open to tourists in 2011, Ukraine's Emergency Situations Ministry said on Monday.
Visitors will be able to tour the sealed zone around the Chernobyl nuclear power plant, where Chernobyl reactor No. 4 exploded on April 26, 1986, contaminating a large part of Northern Europe, including Belarus and Russia, with harmful radiations. The tragedy left many dead and the city was evacuated across a radius of 48 kilometers.
Health experts see the opening of the site for tourists a great risk to their health as problems and ailments triggered by radiations still persist in the region.
However, emergency situations ministry says tourists will have to follow official travel routes, which are being developed, to learn about the tragedy without risking their health. There are things to see there if one follows the official route and doesn't stray away from the group, Yulia Yershova, spokesperson of the emergency situations ministry, was quoted as saying.
Personally I think there is an opportunity to tell a story here and of course the process of telling a story, even a sad story, is something that is positive in economic terms and positive in conveying very important messages, Helen Clark, chief of the United Nations Development Program, said, supporting the plan of opening the nuclear tragedy site to tourists in terms of money generation and sending across the message of nuclear safety.
There are a few firms in the Chernobyl region that offers illegal tour of the "secluded zone". The Ukraine government has always maintained that those tours are not safe. If the plan to roll out a legitimate tour of the region on "officially developed" and "medically safe" routes works out, government expects there will be many who will be interested to know about Chernobyl nuclear disaster.
© Copyright IBTimes 2023. All rights reserved.