Chicago Teen, Pet Dog Shot Dead By Unidentified Attacker
A teenager and his dog were shot and killed in the Little Village neighborhood of Chicago city on Tuesday.
The boy, identified as 17-year-old Juan Martinez, a resident of the neighborhood, was walking his dog in the 2800 block of South Keeler Avenue on Tuesday afternoon when an unidentified attacker openly fired gunshots at them.
Martinez was shot near his home in the south-west of the city. He was shot multiple times in the body and once to the head. He was rushed to the nearby Mount Sinai Hospital with life-threatening injuries and was later pronounced dead at the hospital.
His pet dog of an unknown breed also suffered serious gunshot wounds and was found dead at the scene.
The Area Central detectives have not identified the gunman and no one has been taken to custody. The investigation is ongoing. According to the police, three other shooting incidents were reported on Tuesday on the west side of the city.
An armed man driving a black SUV, who was eastbound on Jackson Boulevard in the 300 block of South Homan Avenue, showered gunshots on another vehicle. A man in the vehicle was hit once in his right forearm and was taken to an area hospital. The man was reported to be recovering from the injuries and was in good condition. It took place an hour before the shooting at Keeler.
In another shooting incident that was reported a short while later, a man who suffered a gunshot wound to the head was admitted to the John. H. Stroger Hospital. The 37-year-old man later succumbed to his injuries.
A 32-year-old man, who was shot in his thigh, reported to police saying that he was approached by an unknown gunman who, without any provocation, opened fire at him near the 1100 block of North Lorel Avenue. The man was immediately rushed to the nearby Stroger Hospital. The man was reported to have survived his wounds as they were not life-threatening and was in good condition.
The police were investigating the cases and did not determine if these cases were connected and whether it was committed by the same gunman. No further information was available at the moment and the identities of the victims of the three shooting incidents were not revealed.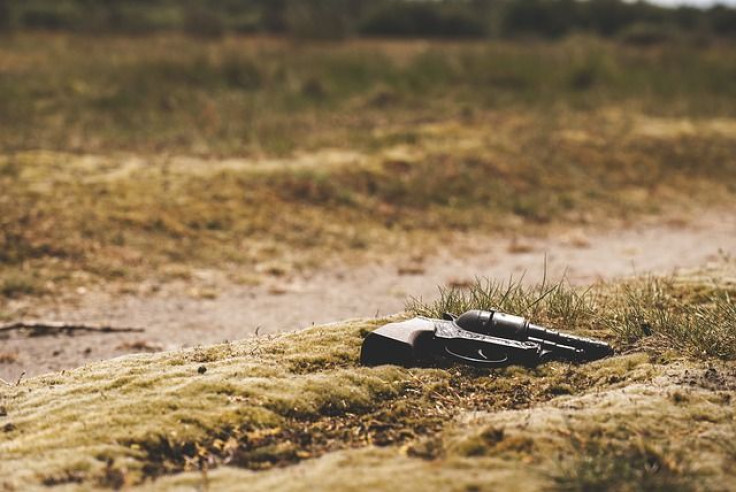 © Copyright IBTimes 2023. All rights reserved.