China Bans Japanese Anime, Manga Comics Including 'Death Note', 'Attack On Titan'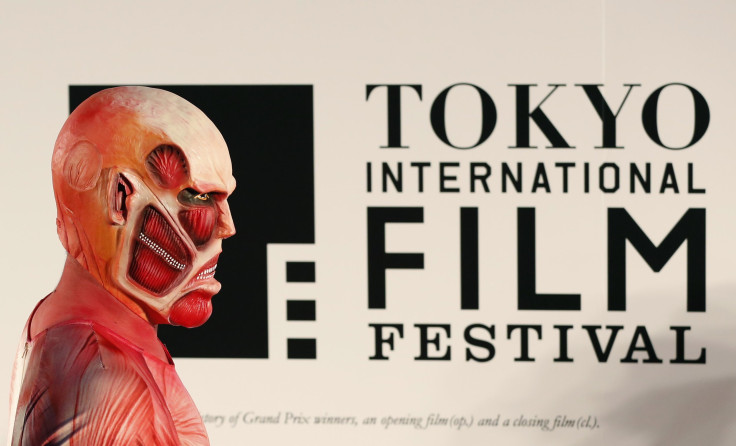 China's ministry of culture on Monday issued a list of 38 Japanese animations and comics that would no longer be allowed in the country, online or in any other form. The anime and manga comics include well-known series such as "Attack on Titan," "High School of the Dead" and "Death Note." The printed version of "Attack on Titan" has sold over 30 million issues worldwide.
The ministry reportedly said that 29 major Chinese websites including Sohu, Tencent and Baidu have received warnings and have been fined for showing programs that "encourage juvenile delinquency, glorify violence and include sexual content," China's news service Xinhua reported, as cited by the Japan Times.
Ministry of culture official Liu Qiang reportedly told Xinhua that the measures were put in place to "protect the healthy development of youth."
In March, the ministry had announced that it was targeting several lesser-known shows, including "Blood C," and that a more comprehensive list of banned programs would be issued shortly.
A much larger list was issued in April, which banned a total of 62 manga comics including the highly popular "Sailor Moon" and "Naruto" series. The ministry said at the time that all manga titles were under review.
New media regulations, enacted in April, also cracked down on video sharing sites suspected of hosting pornographic content. The new laws empowered state authorities to remove the content and bring unspecified punishments against the hosts.
The push to regulate China's media and entertainment industries has intensified under the administration of President Xi Jinping, who called on the country's artists to reject "vulgarity" and "sensual entertainment" last October. "Fine artworks should be like sunshine in a blue sky and a breeze in spring that will inspire minds," he had said.
Chinese state media outlets have also decried the "cultural invasion" of Japanese anime, accusing the island nation of trying to undermine Chinese culture through cartoon mascots like "Doraemon," a popular character of a children's show by the same name.
© Copyright IBTimes 2023. All rights reserved.