Chinese Artist Ai Weiwei Faces Obscene Picture Probe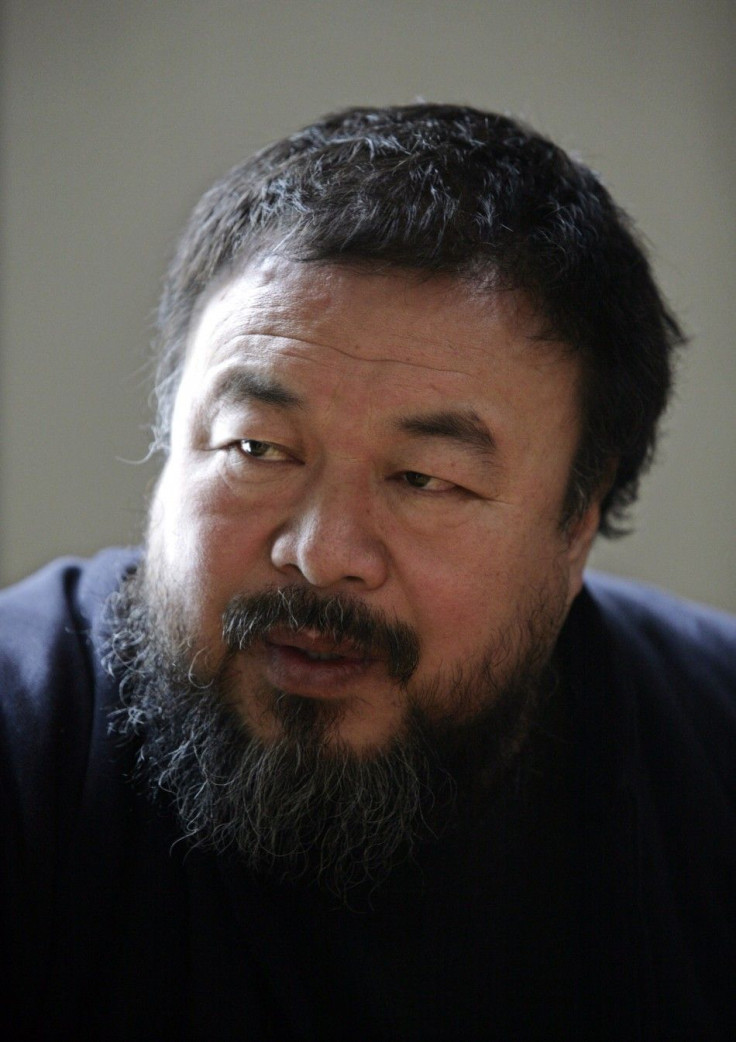 Ai Weiwei, Chinese contemporary artist and leading political activist, has been facing new investigations for allegedly spreading online pictures of nudity.
Weiwei is regarded as the government's most outspoken opponent.
Zhao Zhao, one of Weiwei's assistants and a videographer, was called by the police who questioned him about an image that were taken last year of the artist and four women titled One Tiger, Eight Breasts.
According to the Telegraph UK, the investigation appears to revive an accusation leveled against Weiwei when he was detained in April. Reports then said he was being investigated for tax evasion, bigamy and for spreading pornography online. The artist, in turn, asked the police if they understood art and culture.
Being an open critic of the Chinese government' stance on democracy and human rights, Weiwei has investigated government corruption and cover-ups in the past.
The most noted scandal was following the 2008 Sichuan earthquake when the artist spearheaded an investigation asking why the government buildings stayed intact while the schools collapsed.
CBS News reported that protests erupted around the world in April last when China's secret police detained Weiwei for 81 days. When he was released, he was hit with a $2.4 million tax bill. When asked, he said that this was nothing but a revenge for his criticism of China's Communist Party.
Weiwei's lawyers said that all these interrogations and allegations were nothing but means to silence the painter in voicing his opinion about the government corruptions and human right violations.
According to reports, the police in China have tried to avoid any questions regarding the issue and media coverage has been minimal.
© Copyright IBTimes 2023. All rights reserved.