Chip Sales In November Rose 9% From 2011 But Units For PCs Plunged
November Chip Sales Rose To $24.6B, Up 9% In Year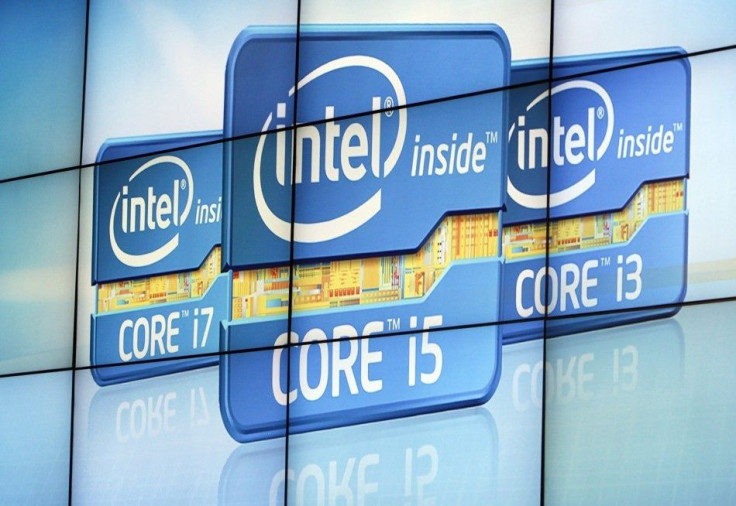 Global chip sales in November rose 9 percent to $24.6 billion from a year earlier, the Semiconductor Industry Association reported, but sales of microprocessors for PCs and laptops plunged 14 percent to only $2.91 billion.
The statistics aren't surprising because the top two U.S. PC makers, Hewlett-Packard Co. (NYSE:HPQ) and Dell Inc. (NASDAQ:DELL), previously reported sluggish sales for their latest quarters.
On a monthly basis, global sales dipped 1 percent from October, but this was a marked improvement over the five-year average that indicates October sales fell 5 percent.
Overall revenue rose 8 percent over last November, largely because of demand for memory chips designed into smartphones and portable electronics, the Washington, D.C.-based trade group said.
So did average prices for both types of flash memories, NOR and NAND. The average selling price for both types of chips rose to $2.88 from $2.56 a year ago, with prices for the more advanced NAND devices rising to $3.95 from $3.46 a year ago and $3.48 in November.
No surprise: Asia accounted for $14.2 billion, or 58 percent of all demand, with the Americas accounting for only $4.8 billion, or 19.8 percent.
The Philadelphia Semiconductor Index, which includes the top U.S. chipmakers such as Intel Corp. (NASDAQ:INTC) and Texas Instruments Inc. (NASDAQ:TXN), rose more than 3 percent to 396.41 in Wednesday trading.
© Copyright IBTimes 2023. All rights reserved.