Chris Watts Update: What Will Happen To The Home Where The Murders Happened?
The home where convicted killer Chris Watts murdered his pregnant wife and two young children will go up for public auction on Sept. 18.
Now one year after the murderers happened, the five-bedroom, four-bath home that was built in 2013, sits empty and is now in default, according to public records.
The Watts family purchased the home in April 2013 with a $392,709 loan, as listed in real estate records. At 4,177 square feet, the home has an outstanding balance of $349,938 and is valued at $583,500, The Denver Post reported.
The home went into default in December, and now lender JPMorgan Chase Bank has 12 months to sell the property, which has not had any inquiries, the news outlet said.
The home is reportedly considered a psychologically-impacted or stigmatized property, which does not have to be disclosed to a buyer unless a seller decides to do so, but many buyers may already know of its existence since the murder was so highly publicized.
Neighbors of the home are concerned about the value of their properties being located next to Watts' house while others have suggested that the home be torn down and made into a park and memorial for Watts' wife and daughters, the Post reported.
Watts killed his wife inside the home on Aug. 13, 2018. He then smothered his two daughters and buried them inside oil tanks.
Watts is currently serving multiple life sentences in a Wisconsin prison, where he is looking to appeal his sentence.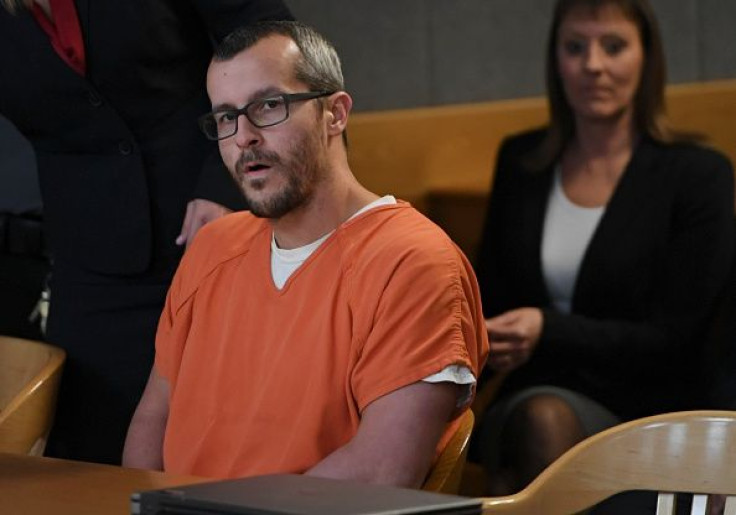 © Copyright IBTimes 2023. All rights reserved.