Chrissy Teigen Becomes First And Only Celebrity To Be Followed By New POTUS Twitter Account
KEY POINTS
Chrissy Teigen has become the first celebrity to get a follow from Joe Biden's POTUS Twitter account
Teigen was surprised by Biden's move and shared the happy news on her official account
Donald Trump blocked Teigen in 2017 after she publicly mocked him
Twitter has officially transferred the POTUS account to Joe Biden, and it has already garnered more than 4.6 million followers in just a few hours. The account follows just 12 people, and one of them is Chrissy Teigen.
Teigen has become the first celebrity to be followed by the 46th president.
Gabe Fleisher, the author of the Wake Up To Politics newsletter, was the first to point out that the new POTUS account had followed Teigen along with several of Biden's aides.
"The official @POTUS account now follows 11 people – all of them Biden aides or accounts, and then @chrissyteigen," Fleisher wrote on Twitter.
Upon checking, it was found that the POTUS is indeed following the former model, along with Vice President-elect Kamala Harris, Dr. Jill Biden, White House Chief of Staff Ronald Klain, White House Press Secretary Jen Psaki and seven more members of his cabinet.
Teigen was shocked to see she scored a follow from Biden and shared the exciting news on her official Twitter account. The cookbook author, who has 13.5 million followers on the micro-blogging platform, said that she can finally see tweets from the president.
"OH MY GOD!!!! My heart, heart oh my god lmao. I can finally see the president's tweets and they probably won't be unhinged," Teigen tweeted.
Biden's decision to follow Teigen came after a tweet posted by the former model in which she asked the president to follow her because she had been "blocked" by Donald Trump when he was still in office.
Teigen was blocked by Trump in 2017 after mocking the president on social media, saying, "Lolllllll no one likes you."
It'll be interesting to see how many people the new POTUS account will follow in the coming days. Former President Barack Obama, Michelle Obama and House Speaker Nancy Pelosi might be on the list of the people to get a follow-back from the president.
Biden took the oath took the oath of office at the Capitol on Wednesday. Meanwhile, Harris became the first woman — and the first woman of color — to sworn in as vice president.
During his first speech as president, Biden outlined his hopes and plans for the next four years and once again called for unity in a country that has become divided.
"This is America's day. This is democracy's day, a day of history and hope, of renewal and resolve through a crucible for the ages. To overcome challenges, to restore the soul and secure the future of America, requires so much more than words. It requires the most elusive of all things in a democracy: Unity. Unity," Biden said.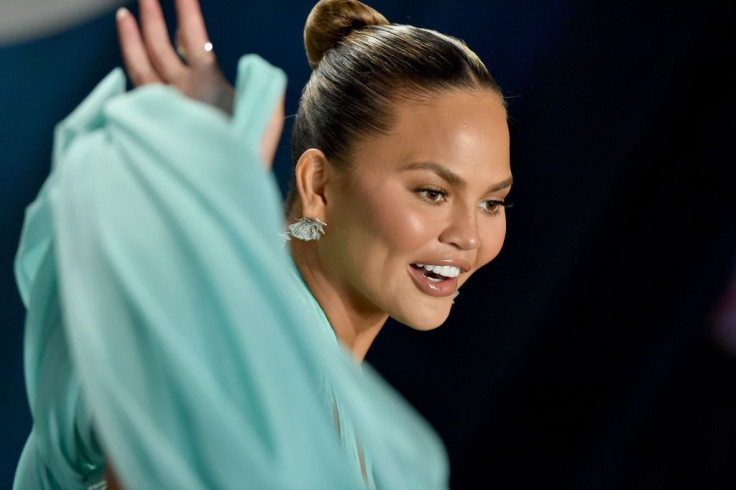 © Copyright IBTimes 2023. All rights reserved.