Chrissy Teigen Offers Explanation For Getting Tested For Coronavirus To Angry Twitteratis
KEY POINTS
Chrissy Teigen revealed why she had herself tested for coronavirus
Twitter trolls came for her after she uploaded her swab test video
She revealed the coronavirus test was because she was going to undergo surgery
After undergoing a coronavirus test, Chrissy Teigen is on the receiving end of angry comments, with most saying more people will be afraid to get checked because of her account. The model was then quick to defend herself by explaining the reason behind her test.
The 34-year-old social media superstar took to her Twitter to update her fans about her coronavirus test and even documented the entire process. Teigen shared the clip of a person taking a swab sample from her nose, which most people find uncomfortable.
"It's not bad at all, really," Teigen told the experts, who were shocked by how she handled the coronavirus test.
As the medical staff inserted a long swab into her nasal passage, the mom of two let out a laugh, which is quite an unusual response for patients. Teigen wrote that she loved the experience, and the post immediately caught the attention of her fans who weighed in on the clip.
One Twitter user insinuated that thousands of people will be afraid to undergo a coronavirus test now after Teigen showed what the process looked like. The "Cravings" author, who didn't get where the hate was coming from, explained that it was easy and it made her laugh.
"The #privilege of getting medical care at and inside the convenience of your home. That's out of reach for millions, yeah," a Twitter user said.
In a now-deleted tweet, another troll accused Teigen of getting a coronavirus test just for fun, leaving others in need deprived of a kit.
"Everyone in LA can get tested for free. I'm having surgery and had to. I'm sorry if this offends you," Teigen said.
The Sports Illustrated Swimsuit model initially didn't divulge details about the surgery she was going to have, but moments later, she revealed that she would be removing her breast implants.
In April, Mayor Eric Garcetti said that Los Angeles residents can get tested for coronavirus even if they are asymptomatic, although priority will be given to those who are exhibiting symptoms. This made the bustling city the first big city in the United States to offer free coronavirus tests to its residents.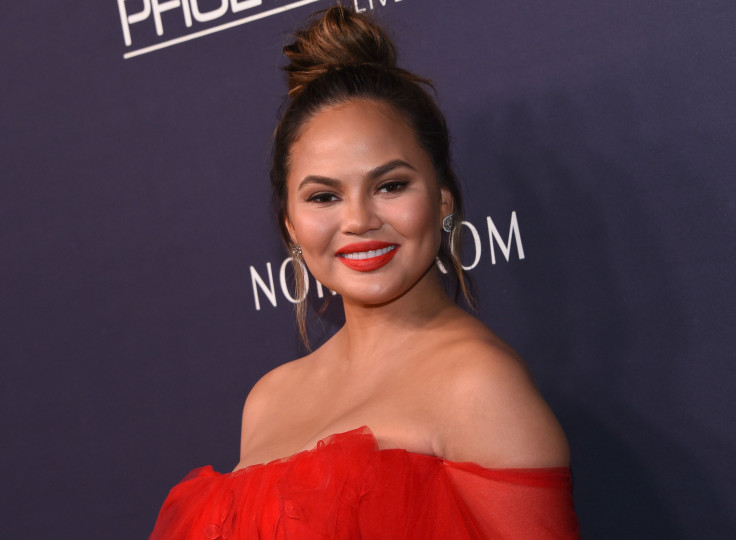 © Copyright IBTimes 2023. All rights reserved.