Chuck Barris Quotes: 'The Gong Show' Creator Dead At 87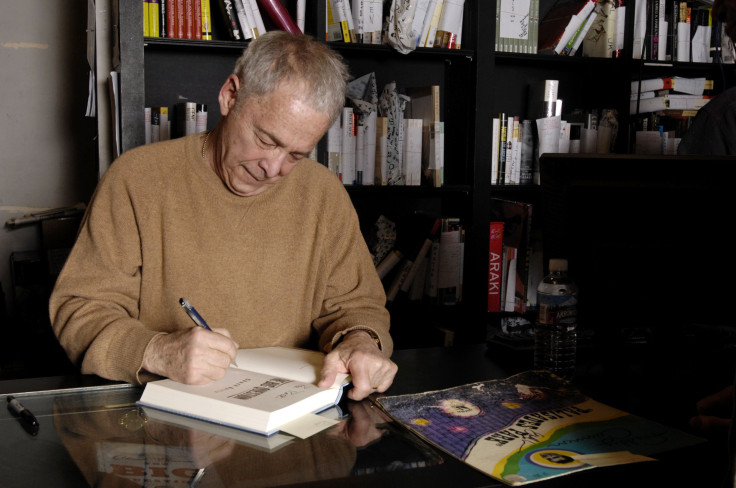 Chuck Barris, who created "The Gong Show" and was known as the daytime television mastermind, died Tuesday afternoon at the age of 87 in Palisades, New York. Barris' publicist, Paul Shefrin, confirmed the news to the Associated Press on behalf of his family. Barris produced "The Dating Game" and rose to fame in 1965 and launched "The Newlywed Game" in the following year. Both his shows were followed by sequels as they were a hit till the 1970s. Barris came up with a new show named "The Gong Show" in 1976 that he hosted himself.
He was also a well-known novelist. Some of his famous novels include "Who killed Art Deco?," "The Big Question" and "Confessions of a Dangerous mind."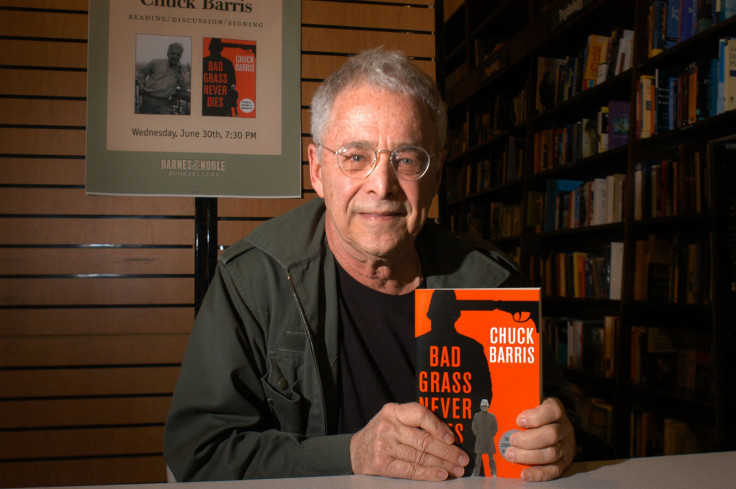 Here are some of Barris' memorable quotes:
1. "When you are young, your potential is infinite. You might do anything, really. You might be Einstein. You might be DiMaggio. Then you get to an age where what you might be gives way to what you have been. You weren't Einstein. You weren't anything. That's a bad moment."
2. "Helplessness is such a rotten feeling. There's nothing you can do about it. Being helpless is like being paralyzed. It's sickness. The cure calls for a monumental effort to stand up and start walking somewhere, anywhere. But that takes some doing."
3. "I think if you're behind the times, you've failed. I think the only way to measure success is being right on time with what people want."
4. "If you stick in the business of being creative, you get hurt. And creative disappointment seems so much harder to take than any other kind. But if you're not prepared to get hurt like that, life can be pretty boring. I think I'm going to keep on going."
5. "There's tons of creative people in television that have one failure after another, and they just step up higher. I could never get over that. When I had a failure, there was no such thing as just getting over it."
6. "Tough love? That's bullshit. You love your kid and you keep on loving your kid. You take your kid back no matter what, and you keep on taking your kid back. Once, twice, a hundred times. The tough-love philosophy tells you to give your kid a million bucks and say, Don't come home until you're clean. Well, I did that. I gave my daughter a million bucks. She never got clean, and she never came home. She died."
7. "I went out and started on my way up in television. I wrote music, I wrote books, I played an instrument half-ass. I would always have liked to play in a band. I would always have liked to be a substantial writer, to write country music for big singers. I had all sorts of proclivities, but I never had any big success."
8. "How can you not have any regrets? It's impossible. No regrets? Bullshit. I don't believe anybody who tells me that."
9. "The closest I came to doing anything that I wanted to do was to try and check and see what industries were just starting out. There was plastics and television, and I figured television had to be more fun than plastics."
10. "Fifty percent of something is better than than one hundred percent of nothing."
© Copyright IBTimes 2023. All rights reserved.