Cisco's $5 Billion NDS Acquisition Boosts Media Push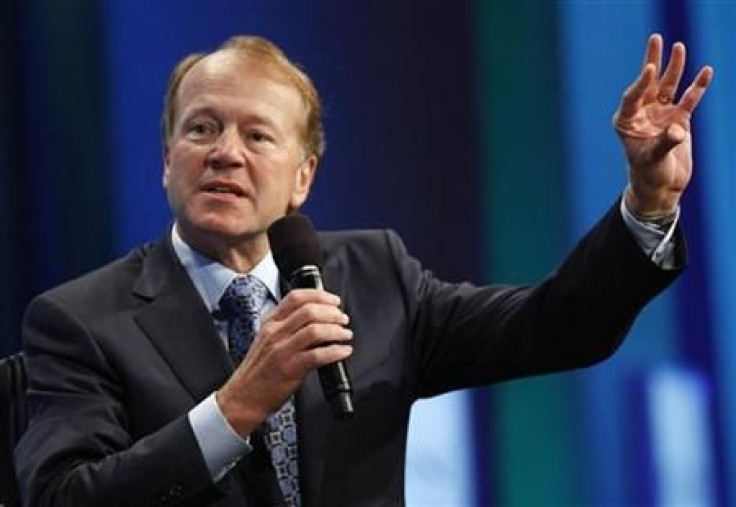 Cisco Systems (Nasdaq: CSCO), the No. 1 provider of Internet gear, said it plans to acquire NDS of the UK in a move to bolster its growing presence in media communications.
The move adds NDS's expertise in services that manage media and video content to cable and satellite broadcasters along with special security applications devised by its Chairman Abe Peled, a veteran of the Israel Defense Forces Signal Corps.
Formerly public, NDS was taken private in 2009 by Rupert Murdoch's News Corp. (NYSE: NWS), which already owned a major stake, along with British private equity giant Permira, whose other technology investments include Germany's ProSiebenSat 1 broadcasting company. Permira owns a 51 percent stake, with News Corp. holding 49 percent, compared with 31 percent in the past.
News Corp., which stands to reap as much as $2.5 billion from the sale, may be shedding noncore assets as it prepares for possible litigation regarding alleged improprieties in the UK, including telephone hacking, which Murdoch has admitted, as well as bribery of police officials and others. If the allegations are proved true, the New York-based company could be held liable under the Foreign Corrupt Practices Act in the U.S.
Although News Corp. had no comment on the sale, NDS CEO Dave Habiger said the deal is a transformational opportunity.
Cisco, which previously acquired Scientific Atlanta, the developer of TV studio gear and set-top boxes, for $6.9 billion in 2005 and Norway's Tandberg, which develops video-conferencing gear, for $3.4 billion in 2009, has been benefiting from media traffic.
In recent investor calls, Cisco CEO John Chambers has called the increasing use of media and entertainment traffic over the Internet the company's sweet spot. In a statement, he said NDS fits squarely into this strategy.
Peled, who will remain at NDS, welcomed the takeover, noting his company's software architecture is open to Cisco products as well as others.
Cisco reported cash and investments exceeding $48.6 billion for the second quarter ended Jan. 28.
Cisco shares fell 31 cents to $19.89 in midday trading, valuing the San Jose, Calif. company at $107.1 billion. They've gained 14 percent over the past year.
© Copyright IBTimes 2023. All rights reserved.