Clea Duvall Added To The 'American Horror Story' Season 2 Cast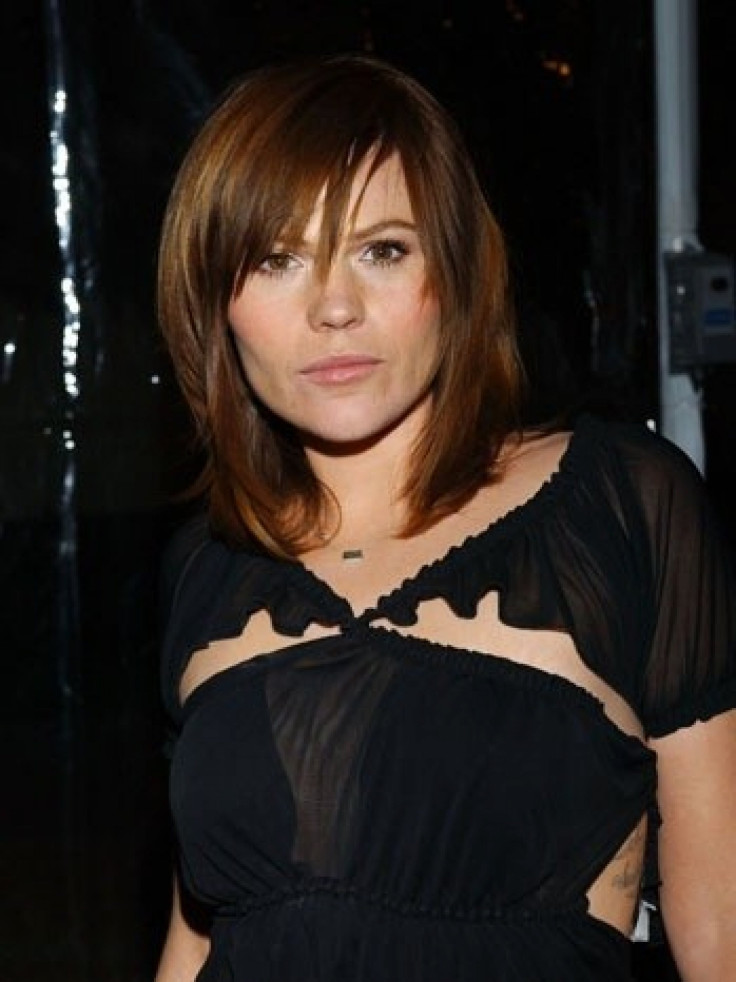 Since the first season of American Horror Story came to a close, it has been announced that the series will be an anthology series. The story of the second season will have nothing to do with the one before it, so say goodbye to the Harmon family and hello to whomever the former Heroes star will be playing, according to The Hollywood Reporter.
This won't be Duvall's first time on a horror set. She starred in the 90s sci-fi/horror film The Faculty as the misunderstood goth girl, as well as in the psychological-thriller Zodiac and 2004's American J-horror remake The Grudge.
Duvall has also established herself as a television actress. She has had numerous one-time roles on shows like Law & Order, Grey's Anatomy and Buffy the Vampire Slayer, among others.
Bringing Duvall to the cast could prove to be a smart move for American Horror Story co-creators Ryan Murphy and Brad Falchuk.
Duvall earned the following nominations: The 1999 Blockbuster Entertainment Awards Favorite Female Newcomer nomination for her role in The Faculty, the 2005 Satellite Awards nomination for Best Actress in a Miniseries or a Motion Picture Made for Television for her role in Helter Skelter; as well as her wins for the 2003 Florida Film Critics Circle Award for Best Ensemble Acting in Thirteen Conversations About One Thing and the 2004 Phoenix Film Critics Society Award for Best Ensemble Acting in 21 Grams.
The second season of this scary series won't start until October. In addition to Duvall's involvement, Jessica Lange and Evan Peters will return as new and dramatically different characters, along with other minor cast members from season one.
There have also been reports of several other new cast members. Entertainment Weekly says Adam Levine and Joseph Fiennes are set to join the roster, TV Line lists Lizzie Brocheré as a series addition, and IMDB lists James Cromwell as a cast member.
The next chapter for American Horror Story will also change the show's setting. The setting will be moved from a modern day, West coast suburb to an East coast asylum in the 1960s.
© Copyright IBTimes 2023. All rights reserved.