'Clueless' Actress Stacey Dash Arrested For Domestic Violence, Makes Accusations Against Husband
Over the weekend, "Clueless" star Stacey Dash was arrested by Florida police due to an alleged domestic violence incident between the actress and her new husband, Jeffrey Marty.
According to TMZ, the couple got into an argument that resulted in the physical altercation. Law enforcement officials reportedly went to the home that two share around 7:45 p.m. on Sunday night in order to respond to a domestic dispute. Per the publication, "Dash allegedly pushed and slapped him and that's when officers arrived." Additionally, upon their arrival, the officers noticed scratches on Marty's left arm.
Initially, it was Dash who called 911 to report that her husband had put her into a chokehold. However, the former Fox News contributor was the one who was ultimately arrested due to the physical evidence and statements from Marty's three children.
During the 911 call, the star accused Marty of faking his own injuries and coaching his children, ages 15, 14, and 10, on what to say to the police once they arrived. The actress' manager, Sean P. Jackson, would later tell People that she had been acting in self defense.
As for what's next for the actress, she has since filed documents stating that she cannot afford a personal lawyer. Therefore, she is asking to be represented by a public defender. However, the presiding judge is requesting that Dash provide proof of her financial need before moving forward.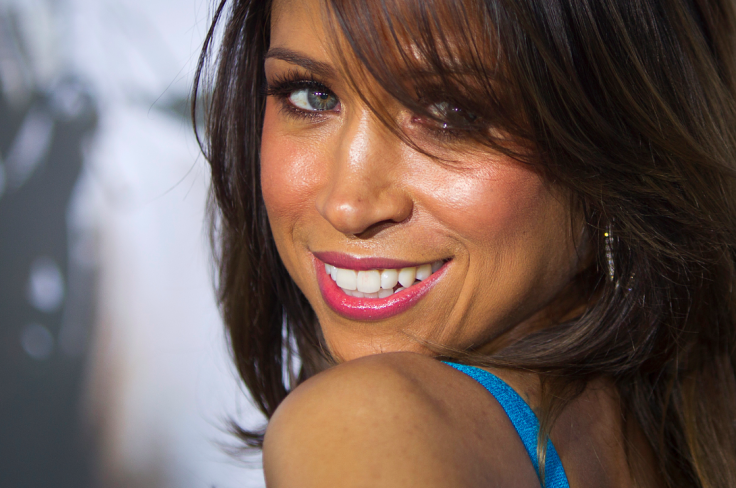 © Copyright IBTimes 2023. All rights reserved.