CNN Host Anderson Cooper Deals With Breaking News of His Own as Photos Surface of His Boyfriend Allegedly Making Out With Another Man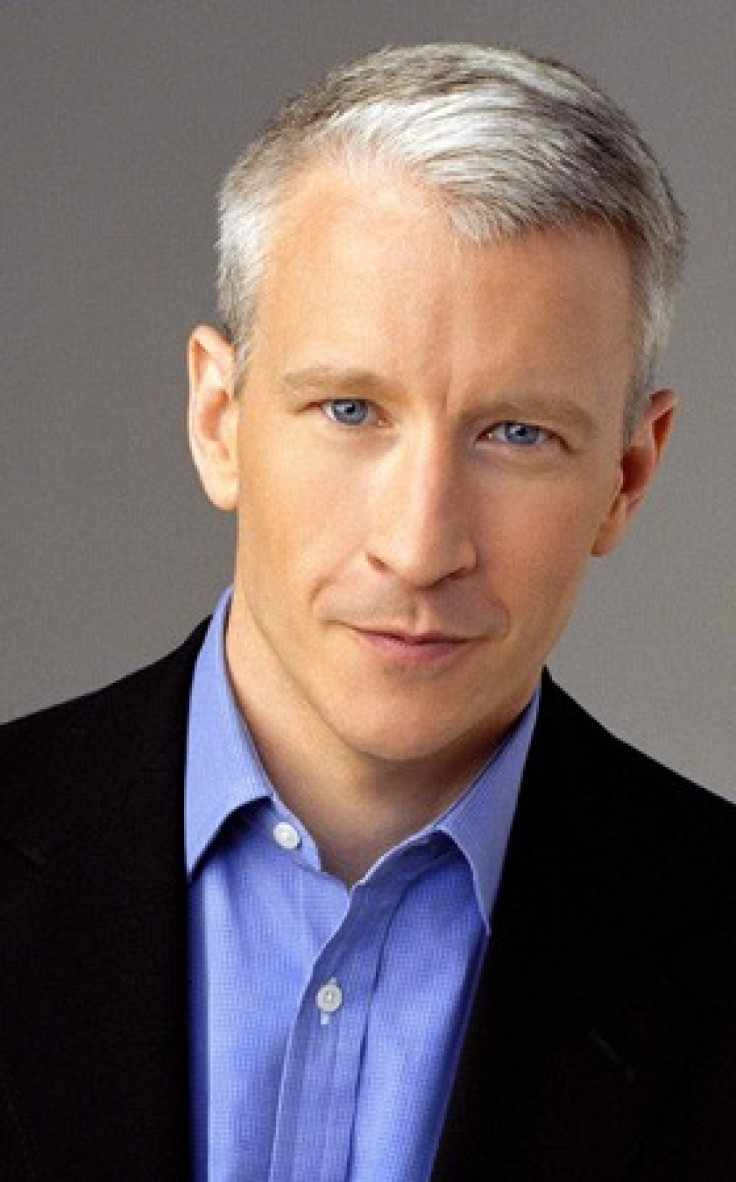 Anderson Cooper often covers breaking news and scandals as a CNN anchor and daytime talk show host, but he may be dealing with his own uproar after pictures have surfaced of his partner, Benjamin Maisani, making out with another man.
Maisani, 39, the co-owner of two New York City gay bars, is captured openly kissing a man, who has dark hair and looks nothing like the silver-haired news anchor, in a New York park.
Cooper, according to various sources, was said to having been planning to get married to his longtime boyfriend as early as this Labor Day. (Same-sex marriage is legal in New York but not recognized federally.) They were encouraged to marry last year by Cooper's mother, society heiress and designer Gloria Vanderbilt. She reportedly helped the pair patch up their relationship after they struggled with conflicting work schedules, according to the Daily Mail.
After years of media speculation about his sexuality, CNN anchor and daytime talk show host Anderson Cooper publicly announced last month that he is gay.
"The fact is, I'm gay, always have been, always will be, and I couldn't be any more happy, comfortable with myself, and proud" Cooper wrote in an email last month to gay writer Andrew Sullivan.
"I have always been very open and honest about this part of my life with my friends, my family, and my colleagues. In a perfect world, I don't think it's anyone else's business, but I do think there is value in standing up and being counted. I'm not an activist, but I am a human being and I don't give that up by being a journalist," he went on to say.
Many celebrities, such as Cooper's close best friend, comedian Kathy Griffin, and talk show host Kelly Ripa, tweeted support for Cooper after his decision to reveal that he is gay.
"So proud of you Anderson Cooper. Always have been, always will be," Ripa tweeted.
The Huffington Post notes that Cooper and Maisani, while in a relationship, live very different lives and are rarely seen together. They were, however, spotted together at the David Barton gym in Chelsea this past weekend.
Maisani and Cooper live together in New York, according to RadarOnline, in a fire station that was converted into a townhouse. Cooper, who tweets regularly, has not tweeted since the photos were published on Sunday.
© Copyright IBTimes 2023. All rights reserved.