Coast Guard Searching For 16 People Missing Off Florida Coast
KEY POINTS
The first search began after a Jamaican national was rescued east of Fort Pierce
The Jamaican national said six others were in the water after their boat capsized
The second incident involved a makeshift vessel that launched from Cuba with 10 onboard
The U.S. Coast Guard is searching for 16 people who went missing off the coast of Florida in two separate incidents.
The first search began after the "Coast Guard and a good Samaritan rescued a Jamaican national from the water approximately 23 miles east of Fort Pierce," according to a press release.
The Coast Guard said it received a call from a Good Samaritan, who had rescued one man from the waters east of Fort Pierce. A 45-foot response boat was sent to the scene and the man was transferred to local emergency medical services.
The man told the Coast Guard that six others were also in the water after their boat capsized Wednesday on their way from Bimini, Bahamas, the press release stated.
In an update on Sunday, the Coast Guard said the search continues for the six missing persons near Fort Pierce.
The other incident involved a 6-foot makeshift vessel that launched from Cuba with 10 people onboard. The search operation began Friday after 10 people who left Havana for Florida went missing off the coast of Key West.
The Coast Guard said in an update that the boat used by the 10 people was located on Monday approximately 8 miles south of Long Key. The search for those people continues.
A Coast Guard spokesperson told CNN that it was unclear why the vessel went missing.
There has been a recent increase in rescue operations involving Cuban nationals attempting the journey to the U.S. to seek asylum, Coast Guard officials told ABC News.
The search operations come just days after three Cubans, who survived on a deserted island for 33 days on coconuts, were rescued by the the U.S. Coast Guard. Two men and a woman were seen waving flags during a routine air patrol of the waters around Anguilla Bay, in a chain of islands between the Lower Keys and Cuba.
The Coast Guard officials said that the trio managed to swim to the deserted island after their boat capsized in rough waters nearly five weeks earlier.
In another incident last month, seven Cuban nationals were rescued by U.S. Border Patrol agents after their boat sank off the Florida Keys.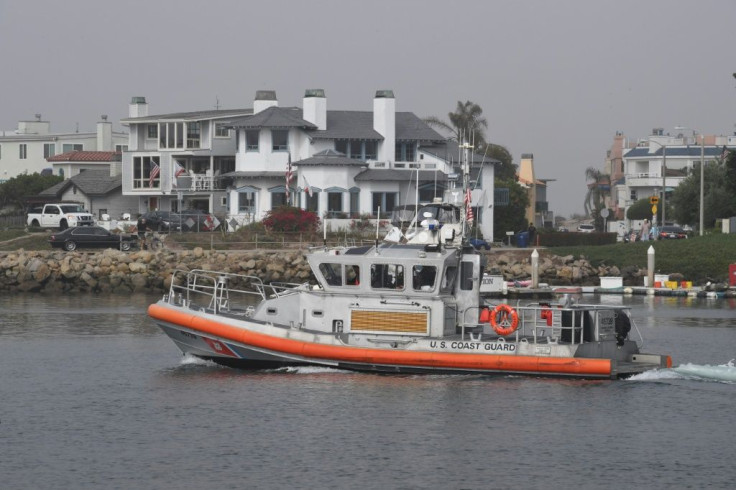 © Copyright IBTimes 2023. All rights reserved.