College Admissions Scandal Update: Test Administrator Pleads Guilty And Insurance Executive To Be Sentenced
A former college test administrator was the latest to plead guilty in the vast college admissions scandal that included actors Felicity Huffman and Lori Loughlin.
Igor Dvorskiy pleaded guilty to federal prosecutors in Boston for his role in getting wealthy parents' children admitted to prominent universities. Dvorskiy had previously served as the head of a private school in Los Angeles and as a test administrator for companies that provided SAT and ACT college entrance exams.
Dvorskiy had reportedly received around $200,000 in bribes from parents during his time as a test administrator. He would then allegedly ignore test proctors altering answers on the SAT and ACT test of 20 reported students.
His guilty plea to conspiracy to commit racketeering is part of a reported deal with federal authorities to provide further information to the admissions scandal.
Dvorskiy's guilty plea comes the same day as sentencing for former insurance executive Toby MacFarlane. MacFarlane had reportedly paid $450,000 in bribes to have his son and daughter admitted to the University of Southern California as athletes, similar to Loughlin's daughter.
MacFarlane's daughter was admitted as a soccer player while his son was admitted as a basketball player. She graduated in 2018 without reportedly playing a single soccer game while his son withdrew the same year under similar conditions.
MacFarlane pleaded guilty to conspiracy to commit racketeering in June under similar circumstances as Dvorskiy. Prosecutors have previously recommended one year in prison for MacFarlane's part in the scheme while MacFarlane's defense team has asked for leniency.
Huffman was released in October from federal prison in Dublin, California, after serving 11 days of a two-week sentence. Prosecutors will reportedly seek a "substantially higher" sentence for Loughlin if she is convicted.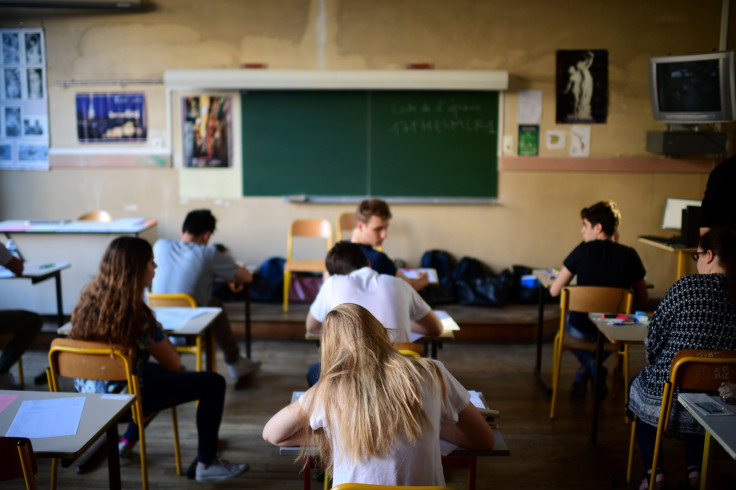 © Copyright IBTimes 2023. All rights reserved.